SeaBird Exploration to provide vessel for seismic work in APAC region
SeaBird Exploration, a marine seismic acquisition provider, has received a letter of award to provide a source vessel for an upcoming seismic project in the Asia Pacific region.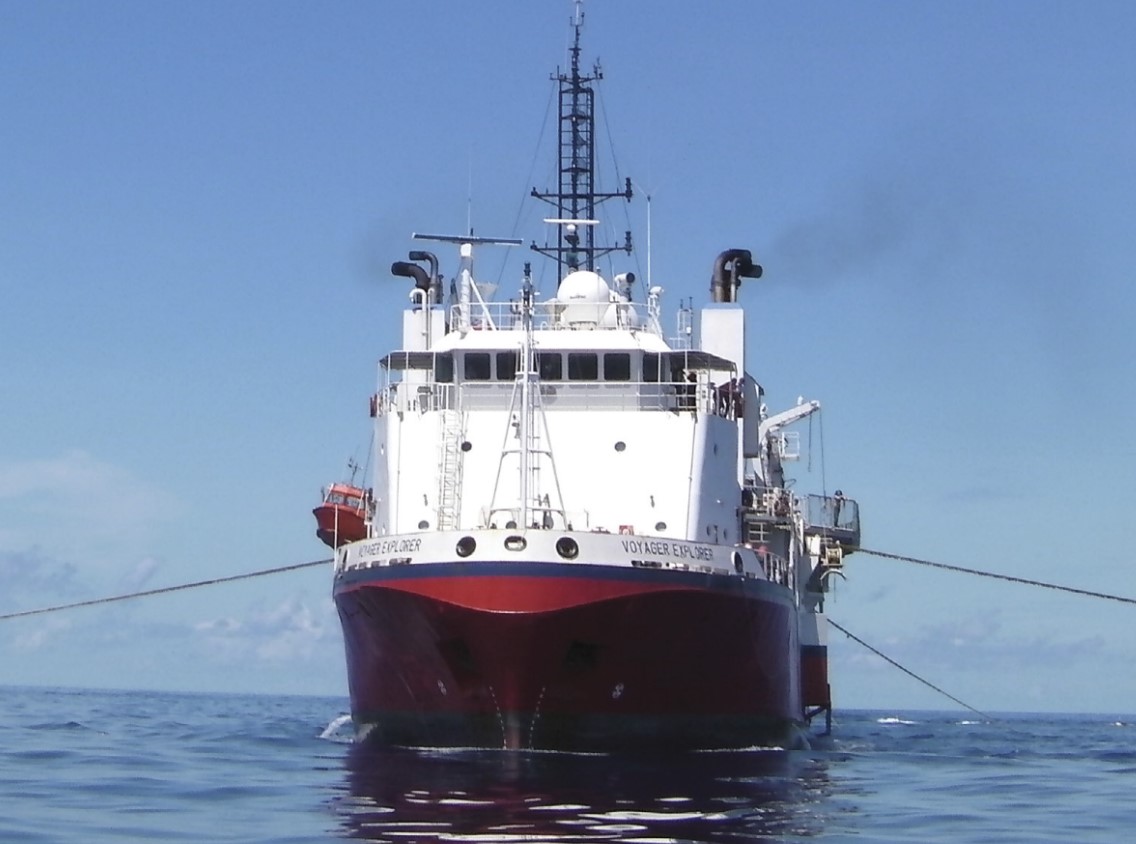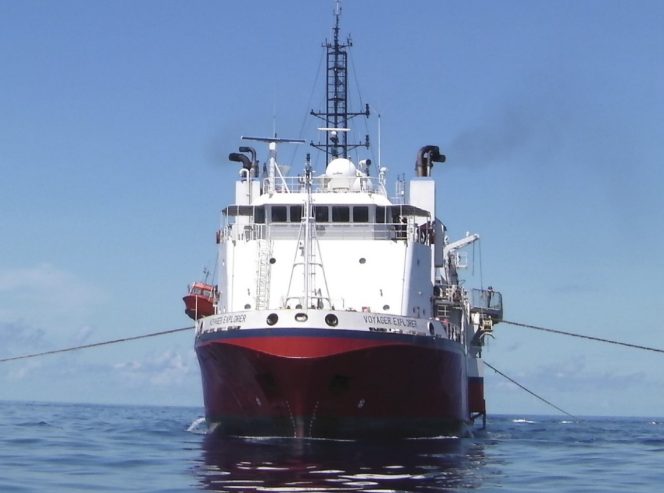 SeaBird said on Wednesday that the project was anticipated to begin during the third quarter of 2018 and would have a duration of approximately three months.
According to the company, SeaBird will be using the Voyager Explorer for the project.
The Voyager Explorer was previously contracted in March for a one-month undershoot project in the Asia Pacific region scheduled to begin in the second quarter in 2018. According to MarineTraffic, the vessel is currently anchored in Labuan, Malaysia.
In recent SeaBird-related news, the company named Hans Petter Klohs as a new chief executive officer, a position he took over on June 24 from Christophe Debouvry who was the CEO of SeaBird since 2016.