SeaBird Gets Bondholders Nod for Seismic Vessels Acquisition
SeaBird Exploration (SeaBird) has reached an agreement with bondholders with respect to all material terms for the acquisition of the BOA Galatea and BOA Thalassa vessels.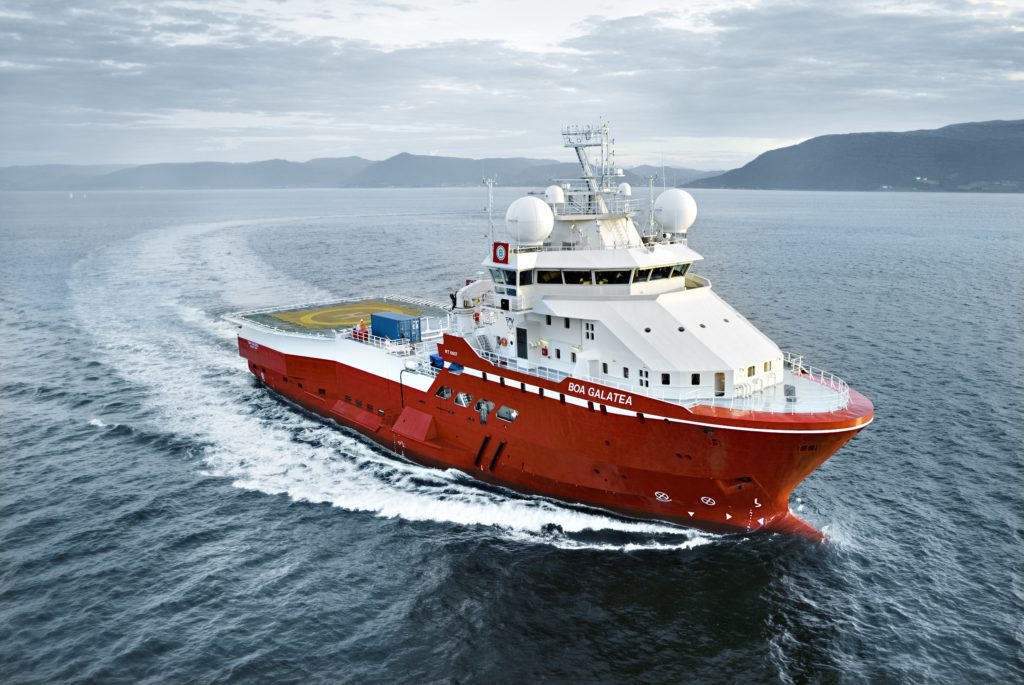 SeaBird earlier informed that it is in an exclusive process to acquire the two seismic vessels in a transaction which values the vessels at NOK 185 million (close to $22 million).
On the basis of the agreement, the bondholders have irrevocably exercised their option to acquire the holding company for the vessels, in order to cause it to sell the vessels to SeaBird pursuant to said agreed terms as soon as possible.
On this basis, the private placement is expected to complete shortly, SeaBird said.
The BOA vessels are well suited for source and 2D operations, as well as EM seabed logging.