Seajacks orders Osbit monopile upending tool
Osbit has secured a contract to design and build a monopile upending bucket for Seajacks to use in its offshore wind turbine installation projects.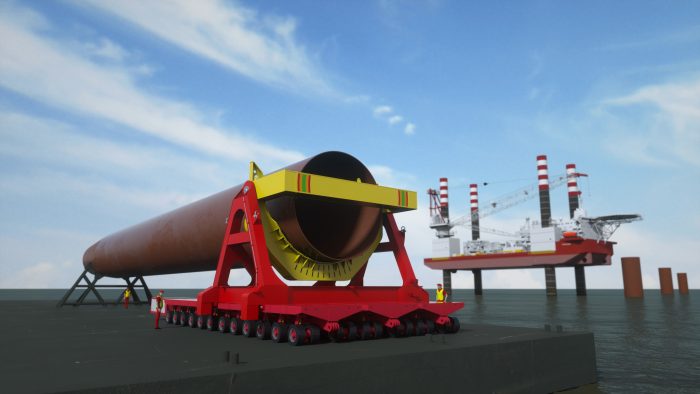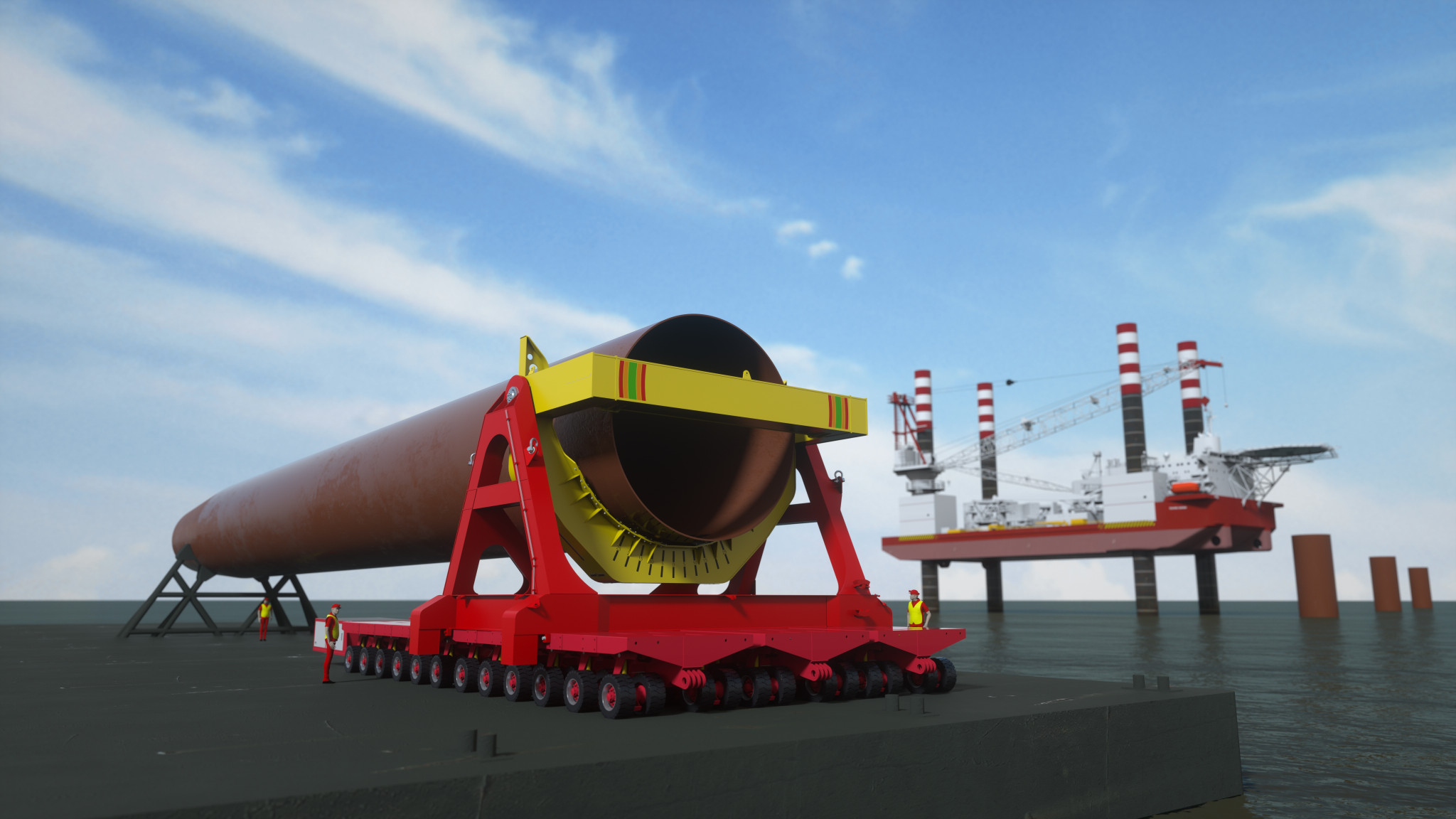 The monopile upending tool will be installed on the self-propelled jack-up Seajacks Zaratan and will initially support the development of the bottom-fixed Akita and Noshiro offshore wind farms in Japan.
According to Osbit, the pile upending system will be mounted on self-propelled modular transporters to extend the capacity of the vessel's existing 800-ton crane, enabling more efficient offshore pile driving.
Key components for the Osbit design will be manufactured in the UK, with final assembly taking place in Singapore, to suit client requirements.
The project is underway, with delivery planned for the first quarter of 2021.
"Seajacks has specific goals for this project, to make more possible with their existing installation vessel," said Osbit Engineer Phil Pennington.
"We've used our significant experience in monopile installation and offshore handling to suit the specific requirements of this project. We are now working closely with Seajacks to deliver the project On Spec, to Budget and In Time."
The 140 MW Akita Noshiro project comprises two sites off Akita Port and Noshiro Port.
In total, the two wind farms will feature 33 MHI Vesta V117-4.2 MW turbines installed on monopile foundations.