Sembcorp Marine swings to loss
Singapore's rig builder Sembcorp Marine posted a loss for the second quarter of 2018 despite recording a significant increase in revenues during the period.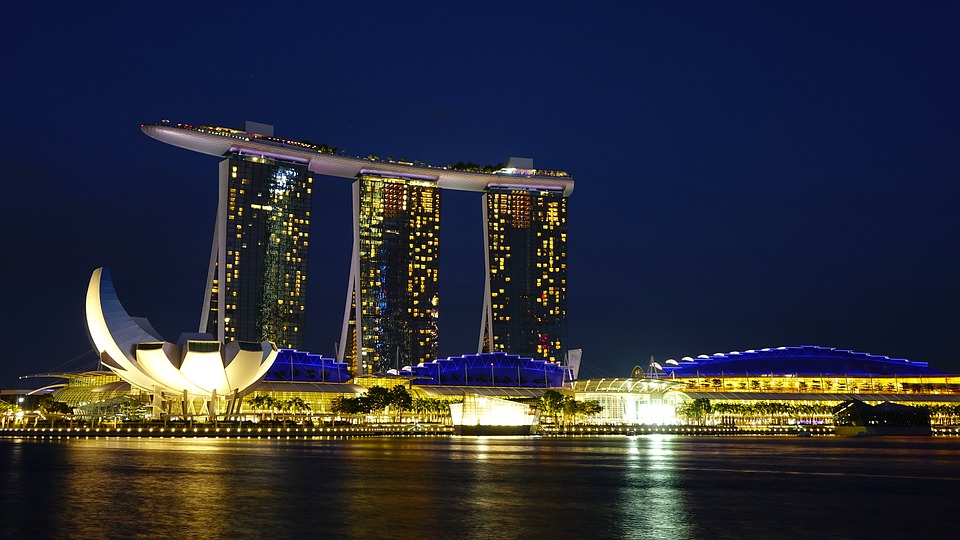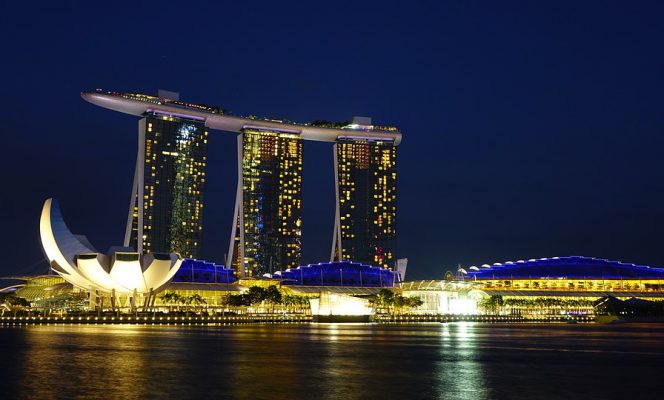 The company on Friday posted a net loss of $55.6 million for the second quarter of the year compared to a profit of $5.1 million in the same period a year ago. The loss was due to booking of a loss of $27 million upon the sale of the West Rigel, as well as lower volume of activities.
The company saw its revenues more than double in the second quarter of 2018 amounting to $1.6 billion from $648.9 million in the corresponding period of 2017.
The higher revenue was due to higher percentage recognition of the Transocean drillships, the Johan Castberg and Shell Vito projects, as well as recognition of two additional jack-up rigs delivered to Borr Drilling and the sale of West Rigel during the quarter, offset by lower revenue from Offshore Platforms following the completion of the Culzean Project.
The company's net orderbook at the end of the first half of the year totaled $7.27 billion.
Outlook remains challenging
According to the company, capex spend on global exploration and production (E&P) continues to improve with firmer oil prices in the first half of 2018. However, offshore rig order recovery will take some time as the market remains oversupplied, particularly for jack-up rigs. There are some pockets of initial demand for mid and deep water rigs.
The company noted that the majority of new orders have been for offshore production projects and this trend is expected to continue.
Competition in the repairs and upgrades segment remains intense. The segment will be underpinned by regulations that require ballast water treatment systems and gas scrubbers to be installed over the next two to five years.
The overall industry outlook remains challenging. While improvement in E&P capex spending is projected to continue, it will take some time before there's a sustained recovery in new orders. Margins remain compressed with intense competition.
Overall business volume and activity for the group is expected to remain low for the immediate quarters. The trend of negative operating profit will continue in the near term.
Offshore Energy Today Staff