Sembcorp Marine ups its offer for Sevan Marine
Singapore's Sembcorp Marine has decided to increase its offer for the takeover of a substantial part of business of Norway-based cylindrical floater specialist Sevan Marine by $11 million.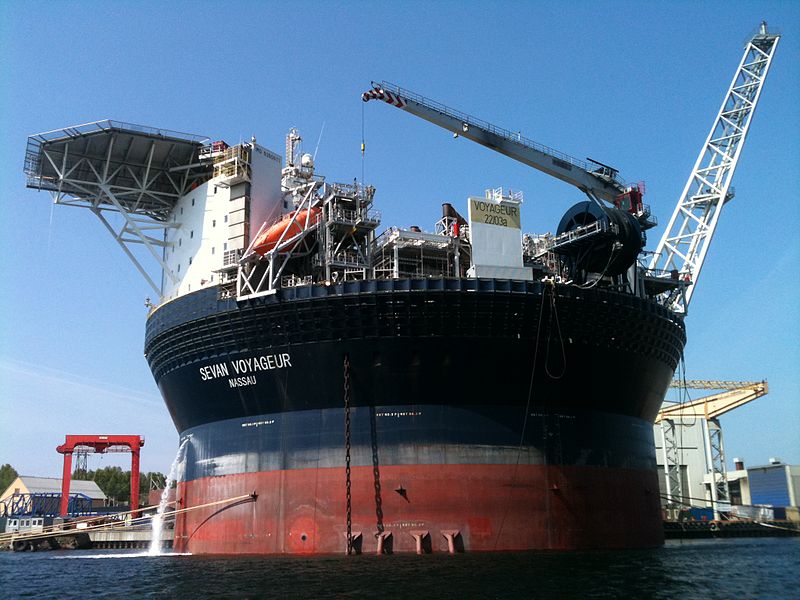 The initial agreement between Sembcorp Marine's subsidiary, Sembcorp Marine Integrated Yards Pte. Ltd. (SCM), and Sevan worth about $28 million was made on June 7.
On Friday, July 6 the two companies informed that Sembcorp Marine has agreed to increase its offer from $28 million to $39 million. On this basis, Sevan Marine has accepted to terminate the right to accept any alternative offer.
Sembcorp Marine said on Friday it will fund the revised consideration through a combination of internal funds and bank financing.
Separately, Sevan said that Teekay and a group of shareholders have also entered into an agreement whereby Teekay agrees to offer its 43.5 percent shareholding in Sevan Marine to all other shareholders in Sevan Marine on a pro rata basis for a price of NOK 10 per share, subject to adjustment for any distributions from Sevan Marine until completion of the offer.
Sevan Marine has agreed to withdraw the lawsuit against Logitel Offshore with effect from completion of the offer by Teekay. The parties have also agreed not to bring or pursue any other claims against each other and their affiliates in relation to activities prior this date.
The completion of the offer by Teekay is subject to required corporate approvals in Sevan Marine; closing of the SembMarine transaction; the subscription of all Teekay's shares in Sevan Marine; and regulatory approvals.
Sevan Marine stated that over 2/3rds of Sevan Marine's shareholders have undertaken to vote in favor of the SembMarine transaction at the extraordinary general meeting to be held today, July 06, 2018.
It is expected that both the SembMarine transaction and sale of Teekay's shares will be completed during late Q3 / Q4 2018.