Semi-sub rig on its way to Canada for its drilling assignment with ExxonMobil
A semi-submersible rig, owned by SFL Corporation (SFL) and managed by Odfjell Drilling, has embarked on its journey to Canada, where it will start its new contract with ExxonMobil, a U.S.-based energy giant.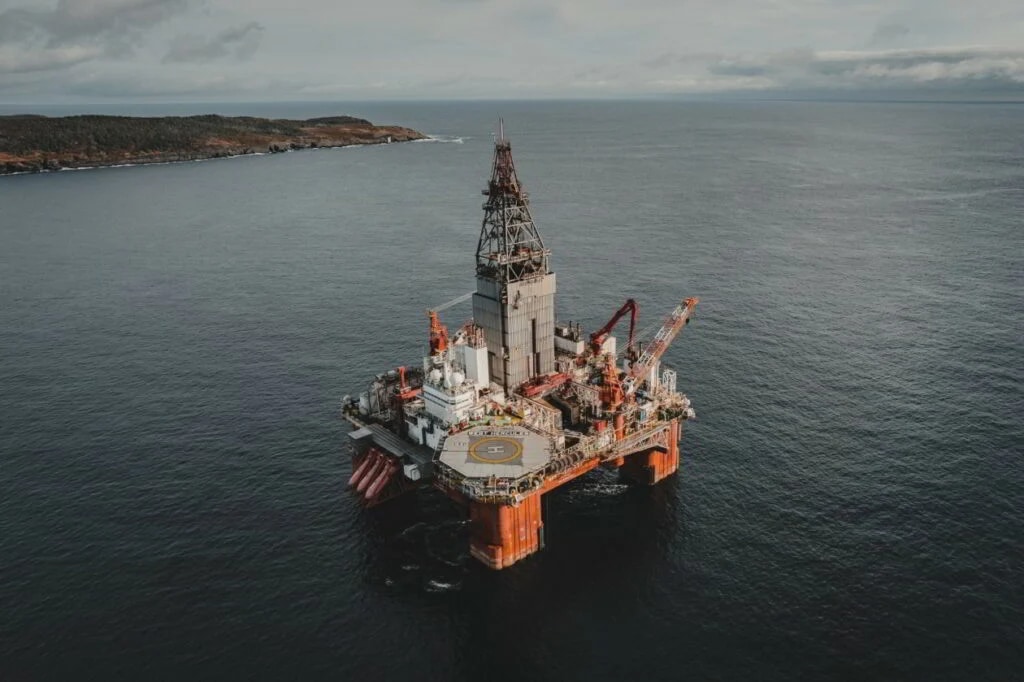 ExxonMobil hired SFL's Hercules rig in November 2022 for a firm duration of around 135 days, with an extension option for approximately 60 days. The contract is slated to begin in 2Q 2023. According to the rig owner, this semi-submersible rig has now completed its scheduled special periodic survey (SPS) and upgrade project in Norway.
As a result, the rig has started sailing towards Newfoundland, Canada for its contract with ExxonMobil. After it wraps up this assignment, it will start its transit to Namibia, where it will embark on its two-well contract with Galp Energia, which comes with optional well testing. This deal is expected to start in the fourth quarter of 2023.
The 2008-built Hercules sixth-generation deepwater and harsh environment semi-submersible rig is of GVA 7500 design. It was constructed by DSME in South Korea and can accommodate 180 people. It can operate in water depths of 10,000 ft and its maximum drilling depth is 35,000 ft.