Sempra Energy names two new executives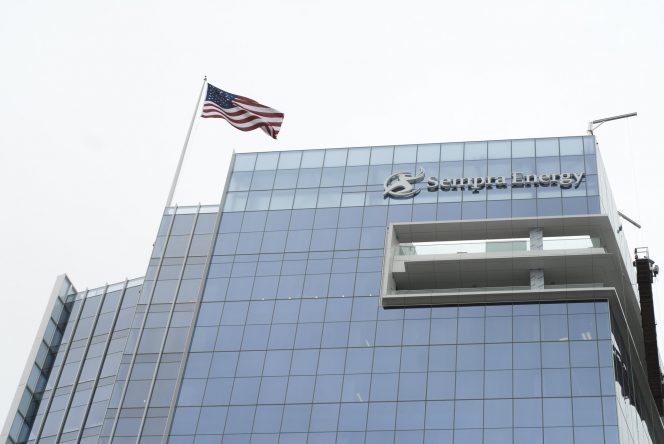 ---
San Diego-based energy company and LNG operator Sempra Energy has made two new executive appointments.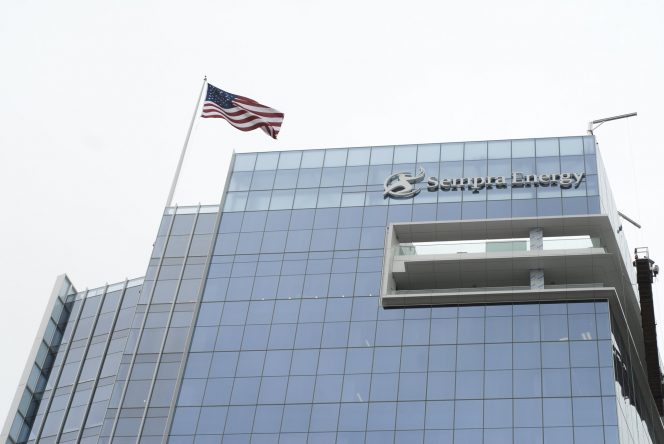 Sempra said that John Sowers was named as the chief transformation officer for Sempra LNG, while Brian Lloyd was named as the regional vice president of external affairs with a focus on LNG and the Texas market.
Jeffrey W. Martin, chairman and CEO of Sempra Energy, said: "These key leadership appointments reflect the company's continued strategic focus on developing critical energy infrastructure needed to support the Texas economy and the transformation of America into a leader in energy exports."
In addition to growing its Texas utility franchise, Sempra Energy set a goal of building one of the world's largest LNG export facilities in Port Arthur, Texas.
Sowers brings more than 30 years of experience in the energy industry. In his new role, Sowers will help manage Sempra LNG's growth in the Gulf Coast and lead health, safety, security, and environmental efforts; permitting; quality; compliance; and the expansion of the company's Houston office.
As regional VP of external affairs, Lloyd will lead Sempra LNG's public affairs, communications, and citizenship initiatives, and will also lead public affairs for Sempra Energy in Texas. Previously, Lloyd served as director of regulatory strategy for Sempra Energy, and before that, from 2010 to 2018, was the executive director of the Public Utility Commission of Texas.