Sener wins Gate LNG expansion contract
Spanish engineering and technology group Sener has won a contract to increase the natural gas sendout capacity of the Gate LNG terminal in Rotterdam.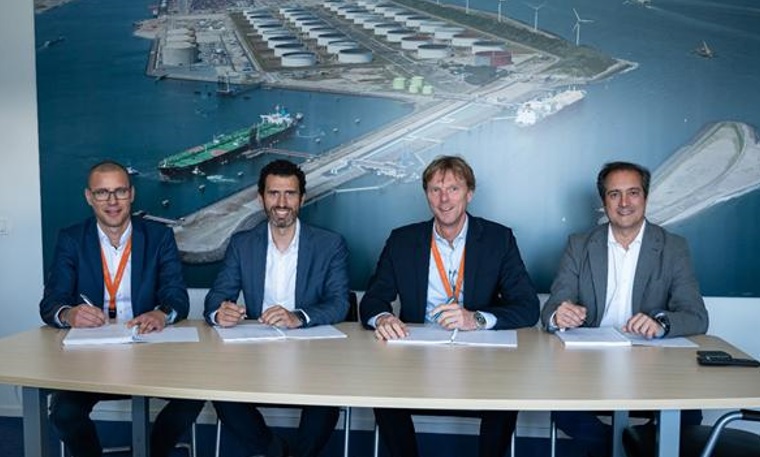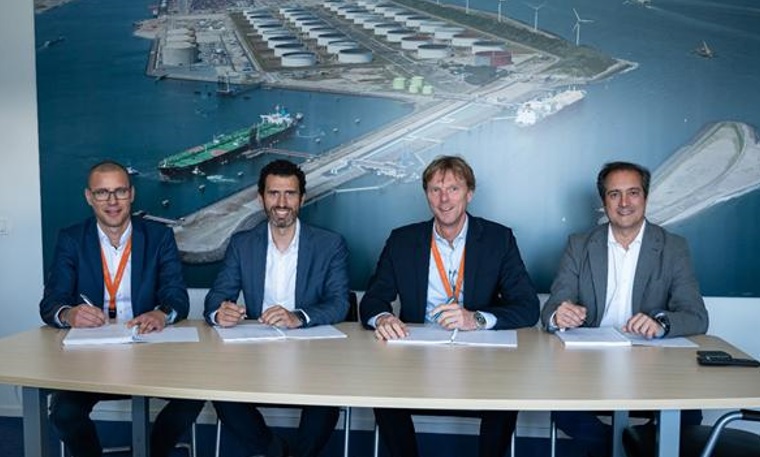 Sener has been once again contracted by Gate terminal BV. It won the first contract to provide the engineering, procurement and construction management (EPCM) services back in 2020.
Sener is also one of the companies responsible for its turnkey constructio of the Gate terminal in 2011.
In this new contract, the company will participate in the extra send-out (ESO) project. The project consists of increasing the plant's natural gas send-out capacity with an additional 1.5 billions of cubic meters per year (bcma), bringing the total nameplate capacity from 12 bcma to 13.5 bcma.
For this purpose, Senerr will carry out the engineering services, as well as the procurement and construction management (EPCM) of the send-out capacity expansion works. These consist of the installation of a vaporizer and a high-pressure LNG pump together with all its associated facilities, such as equipment foundations, interconnection of piping and racks, power supply and process control. In addition, a new seawater pump will also be supplied.
As part of the EPCM services, Sener will develop the detailed engineering, together with the procurement management of all supplies, on behalf of the Gate terminal, and will be in charge of the construction supervision.
This new contract is in addition to the one from 2020, as well as procurement and construction management (EPCM) of the turn around, completed in 2021.
The company's director of engineering services Arturo Olivé said: "This new project (…) will increase the import capacity of natural gas via LNG to northwest Europe and, therefore, advance on the path to energy independence."
Gate terminal is a joint venture between Gasunie and Vopak. It is Europe's LNG hub. The import terminal on Maasvlakte in Rotterdam contributes to the natural gas supply in the Netherlands and Northwest Europe. Gate terminal receives LNG for its customers, stores it, regasifies it, and then supplies it to the gas transport network.