Serica Energy gets Rhum license renewal
UK oil and gas company Serica Energy has received a renewed license and secondary sanctions assurance from the U.S. Office of Foreign Assets Control (OFAC) relating to the North Sea Rhum field in which the company has a 50 per cent interest.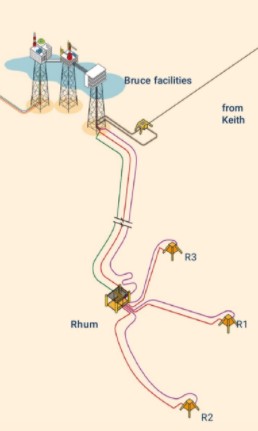 Serica said on Thursday that the license and assurance would allow certain U.S., U.S.-owned or controlled entities, and non-U.S. entities to continue providing goods, services, and support to Rhum beyond 28 February 2021 when the current license was due to expire.
According to the company, this will enable operations and production from the Rhum field to continue unaffected.
The previous OFAC License was valid for 16 months. In this case, OFAC issued the license for a period up to 31 January 2023. The license may be renewed if Serica meets all required conditions.
Mitch Flegg, chief executive of Serica Energy, said: "The early renewal of the OFAC license for a period of two years is excellent news. We are grateful to the UK Government and regulatory authorities which have supported us in this process.
"The license renewal comes on the back of a busy period during which Serica has continued to build on its firm foundations both operationally and financially whilst also working hard to position itself as a key contributor to the UK's net-zero goals.
"Our activities within our ESG framework are having a material positive impact on our emissions across the portfolio and we remain highly focused on this hugely important aspect of our work".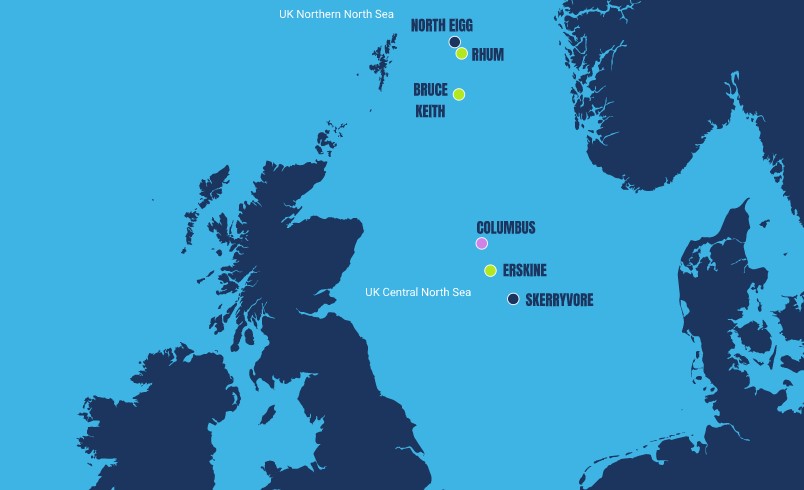 It is worth noting that estimated net production from Serica's interests in Bruce, Keith, Rhum, and Erskine averaged 23,800 boepd during 2020. This was significantly impacted by the 45-day shut down for caisson repairs on Bruce during the first quarter of last year. Without this shutdown net production would have averaged around 27,000 boepd.
To remind, Serica encountered difficulties while conducting a well intervention project on the Rhum field due to rig downtime and weather delays. As a result, the company incurred additional costs of about $4 million and the WilPhoenix rig will remain on the field longer than expected, probably until late January 2021.
According to the company's Thursday statement, operations have continued on the R3. As a result, R3 operations are now expected to continue into March 2021.
As for the field, Rhum is a gas condensate field producing from two subsea wells, R1 and R2, tied into the Bruce facilities through a 44-kilometre pipeline. The third well, R3, required intervention work before it could be brought online.