Serica resumes Erskine flows
Serica Energy has said the issues with the Erskine to Lomond production line in the UK North Sea have been resolved, and production from Erskine has resumed.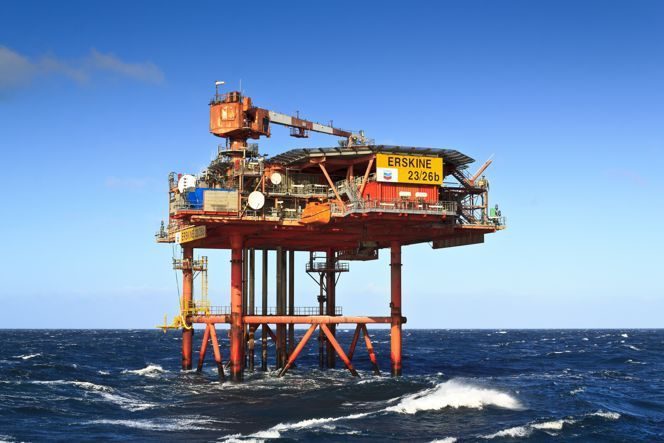 Earlier this month Serica said that production restart of the Erskine wells and facilities was taking longer than expected due to the formation of gas hydrates (ice-like crystals of water and gas) in the Erskine to Lomond production line. This has now been resolved.
Serica on Friday said that the remedial action to remove the gas hydrates in the Erskine to Lomond pipeline had been completed.
"Production from Erskine has restarted and flow rates are being optimized. Further updates will be provided once the re-commissioning process is complete," Serica said.
Serica holds an 18% non-operating interest in the Erskine field, located in the UK Central North Sea, which it acquired from BP in June 2015.
The field, operated by Chevron, is a High Pressure High Temperature (HPHT) gas condensate field and was originally discovered in 1981. The production facilities comprise a normally unmanned platform located at Erskine with production handled and controlled from the Chrysaor-operated Lomond platform, 30km to the north. The Lomond Platform lies 269km east of Aberdeen, adjacent to the Columbus field.
Related news
List of related news articles