Sevan Marine expects to complete sale to Sembcorp Marine in August
Sevan Marine, the Oslo-listed designer of offshore drilling and production units, expects to close the sale of a larger part of its business to Singapore's Sembcorp Marine during the current month.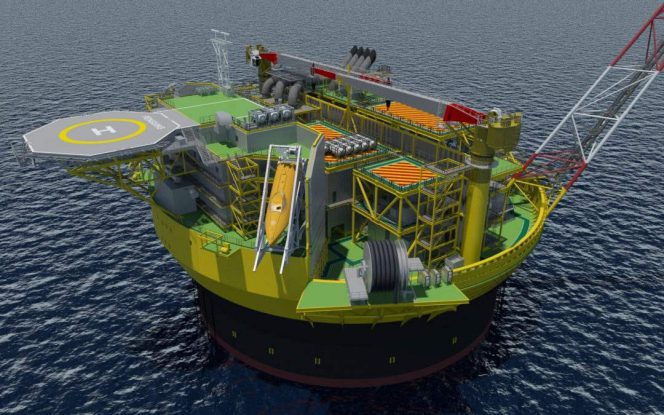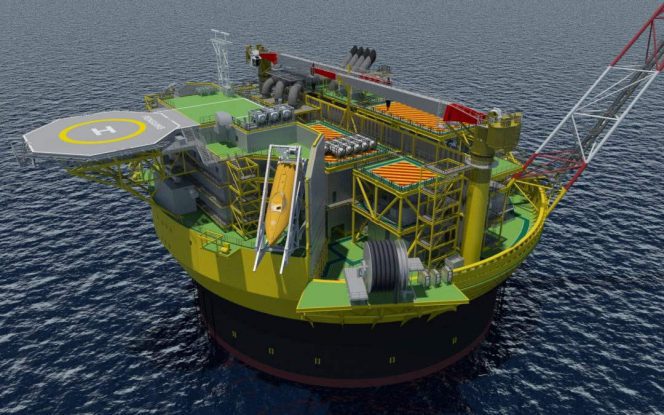 Sembcorp Marine in July agreed to increase its offer from $28 million to $39 million to take over a substantial part of Sevan Marine's business. It was then said that transaction would be completed during late Q3 / Q4 2018.
Sevan Marine on Wednesday issued a statement saying it was its intention to complete the divestment to Sembcorp Marine during August 2018.
It has previously been said that as part of the transaction Sembcorp Marine will acquire interests and title to all of Sevan Marine's intellectual property and proprietary business, employees, the shares of HiLoad LNG AS and to certain other defined assets against cash consideration of $28 million, Sevan informed on Friday.
As a result of the transaction, the scope and scale of Sevan Marine's operations will be substantially reduced.
Sevan Marine will retain the income from the Dana Western Isles license agreement.
The transaction will result in Sevan Marine's remaining business being limited, however generating operating revenues from existing licenses going forward with some upside potential. The Shell Penguins License agreement is intended to be transferred to Sembcorp Marine.
To remind, Shell in January made a final investment decision on the redevelopment of the Penguins oil and gas field in the UK North Sea and selected Sevan Marine to provide the technology for the circular FPSO and provide technical support during the design phase of the project.
Sevan has also said earlier that all funds received from Shell under this agreement will be paid to Sevan Marine from Sembcorp as and when received. These funds are not included in the cash consideration. The company intends to retain its listing on the Oslo Børs.
Offshore Energy Today Staff