Shearwater GeoServices to shoot seismic for Turkish TPAO
Turkish national oil and gas company TPAO has awarded a seismic acquisition and depth processing contract to marine seismic company Shearwater GeoServices.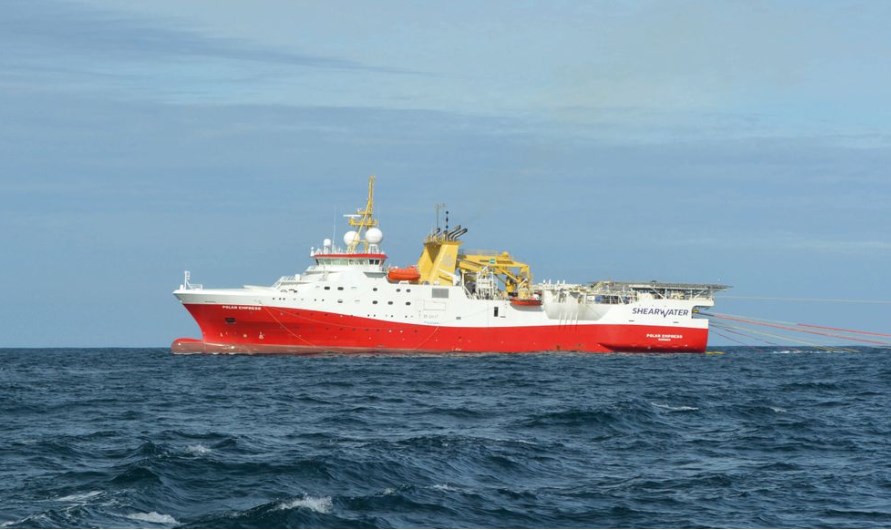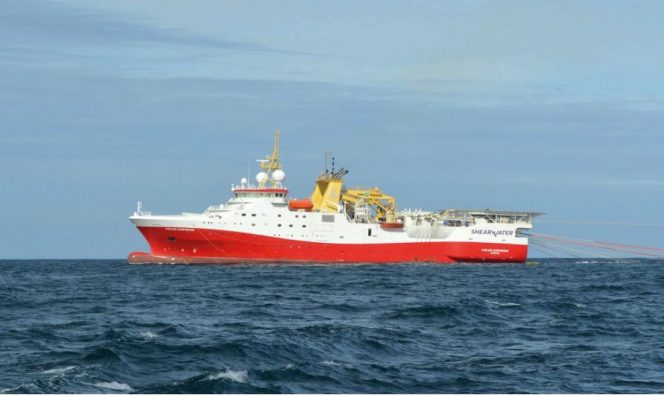 Shearwater GeoServices said on Tuesday that the survey would cover an area of 2200 sqkm, and would include fast track processing, followed by full-time depth processing.
The Oslo-listed seismic specialist will begin work under the TPAO contract in the second quarter of the year, using the Polar Empress vessel.
Irene Waage Basili, the CEO of Shearwater GeoServices: "We are very pleased to see the Polar Empress contracted by TPAO for this 14-streamer survey, following on from efficient operations elsewhere completing ahead of schedule. Achieving operational efficiency within each project and maximizing utilization over a program of projects is key to our results."
Latest Polar Empress' AIS data provided by MarineTraffic, and dated March 16, 2019 shows the vessel was last week sailing in the Red Sea, between Sudan and Saudi Arabia.