Shelf Drilling wins three-year job for jack-up in India
Offshore drilling contractor Shelf Drilling has won a new three-year contract for a jack-up drilling rig for operations off India.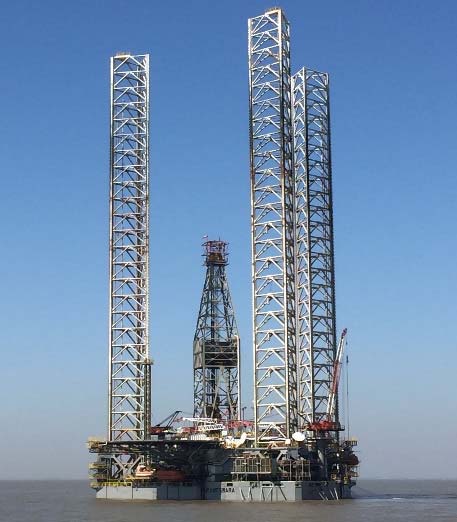 Shelf Drilling has received an award for a three-year contract for the Parameswara jack-up rig with Oil and Natural Gas Corporation (ONGC) for operations in the Mumbai High, offshore India, the rig owner said on Monday.
The drilling contractor also said that the planned start-up of operations will be in the first quarter of 2022 but no further details have been revealed.
According to Shelf Drilling's fleet status report from August 2021, the rig's current contract with Adani, also in India, is set to expire this month. The rig started its contract with Adani last December 2020, which was later extended through the exercise of options.
The Parameswara is a 300 foot jack-up drilling unit rig of a Baker Marine BMC 300 IC design. It was built in 1983 and upgraded in 2001.
Earlier this year, Shelf Drilling secured a three-year contract for another jack-up rig with ONGC. The contract was awarded to the J.T. Angel jack-up rig in April 2021.
The rig owner said in May 2021 it was seeing encouraging signs of an improving jack-up market with an increase in the global number of contracted jack-ups.