Shell hires Floatel unit for Malampaya job
Offshore accommodation rig provider Floatel International has been awarded a new contract by Shell in the Philippines.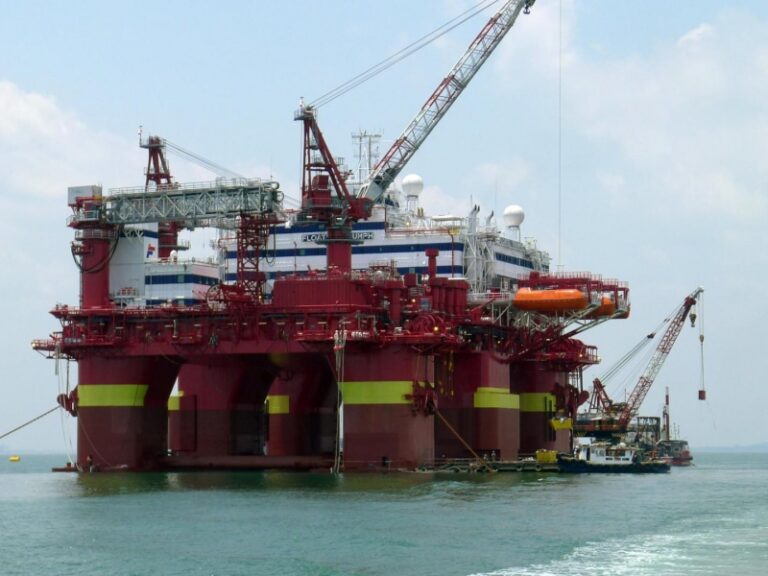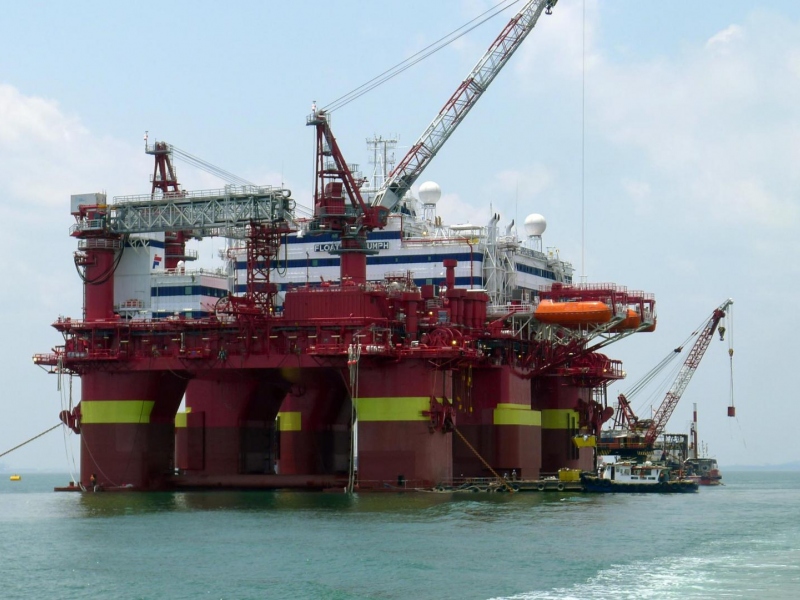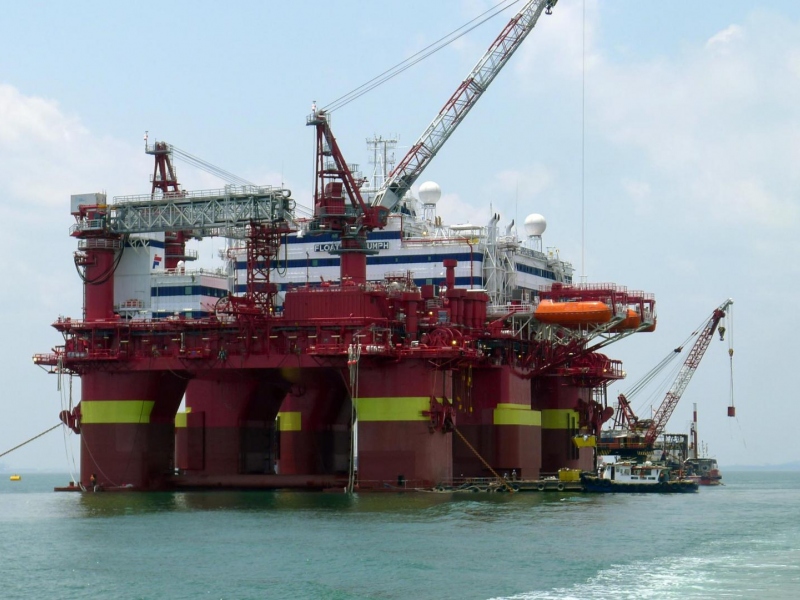 Floatel said on Tuesday that Shell Philippines Exploration had awarded the contract to Floatel Triumph. The three-month charter will start on site on 1 September 2021.
The unit will provide accommodation and catering services for the additional offshore crew that will be supporting the scheduled turnaround of the Malampaya shallow-water platform located in the West Philippine Sea, Philippines.
In related news, Shell has recently signed an agreement with Udenna Corporation's subsidiary for the sale of its 100 per cent shareholding in its own subsidiary Shell Philippines Exploration.
The company holds a 45 per cent operating interest in Service Contract 38 (SC38), which includes the producing Malampaya gas field. The transaction is targeted to complete by the end of 2021.
The Malampaya deep-water gas-to-power project off the coast of Palawan began operating with the first offshore platform in 2001. A second platform started up in 2015 – the first to be designed and built in the country – to help maintain vital supplies of energy for years to come.
Floatel Triumph is a semi-submersible accommodation and construction support vessel designed for worldwide operation with emphasis on some of the harshest environmental conditions in the world, such as the Northern North Sea. It was built by KeppelFELS Shipyard and delivered in September 2016.
It is equipped with the latest Kongsberg Dynamic Positioning System, certified to DP3 class and accommodates 500 people. The vessel has a telescopic gangway for personnel transfer between the vessel and the host installation. A helideck, two deck cranes, a large lay-down area as well as workshops and warehouses support the logistics, construction, and storage activities.