Shell: No Prelude FLNG restart before year-end
LNG giant Shell is not expecting to restart full production from its Prelude FLNG facility offshore Western Australia before year-end.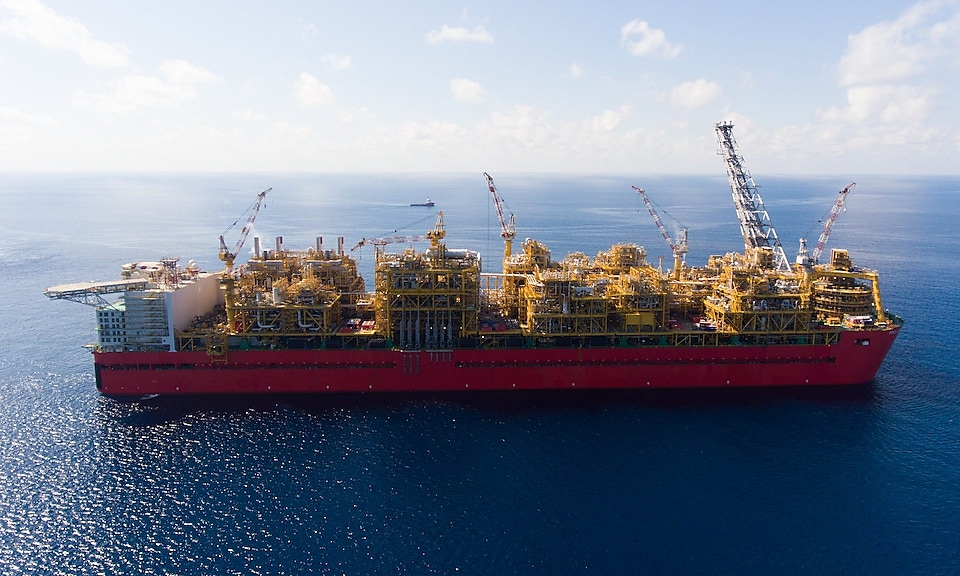 In a brief update on the activities, Shell Australia said work on the hydrocarbon restart process continues. The company stressed that the focus in on safety and stability.
In an earlier statement, a Shell spokesperson told Offshore Energy that contrary to a few media reports that the production at the facility restarted, it was only the process for the hydrocarbons restart that has commenced.
"Prelude is a multi-decade project, and our focus is on delivering sustained performance over the long term", Shell said in its latest update.
The facility has not exported any cargoes since going offline in February due to an electrical trip.
The FLNG has the capacity to produce 3.6 mtpa of LNG, 1.3 mtpa of condensate and 0.4 mtpa of LPG.
Shell operates the Prelude FLNG, located 475 km from Broome in Western Australia, with a 67.5 per cent stake.
Japan's Inpex holds a 17.5 per cent stake, Korea's Kogas 10 per cent, while Taiwan's CPC holds 5 per cent.