Shell returns workers to Brent Charlie platform after power outage
Anglo/Dutch oil major Shell has returned workers to the Brent Charlie North Sea platform following a power outage last week.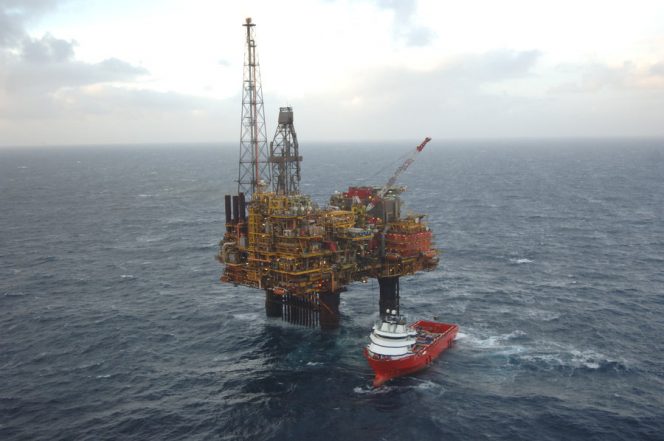 As previously reported, Shell had removed 135 non-essential workers to nearby Brent Alpha and Bravo platforms after the Brent Charlie had lost power. Coast Guard assisted with helicopter transfers.
Power went down just before 5 pm last Tuesday and was restored on Friday, with 48 crew remaining aboard to find and fix the problem.
In a statement on Monday, a Shell spokesperson said: "The process to return all personnel to Brent Charlie was completed yesterday (Sunday)."
The Brent Charlie platform is located approximately 185km (115 miles) North East of Lerwick.
Offshore Energy Today Staff
Related news
List of related news articles