Shell workers return to Gulf platforms after storm
Shell has begun returning offshore workers to its assets in the Eastern Gulf of Mexico following the Alberto storm.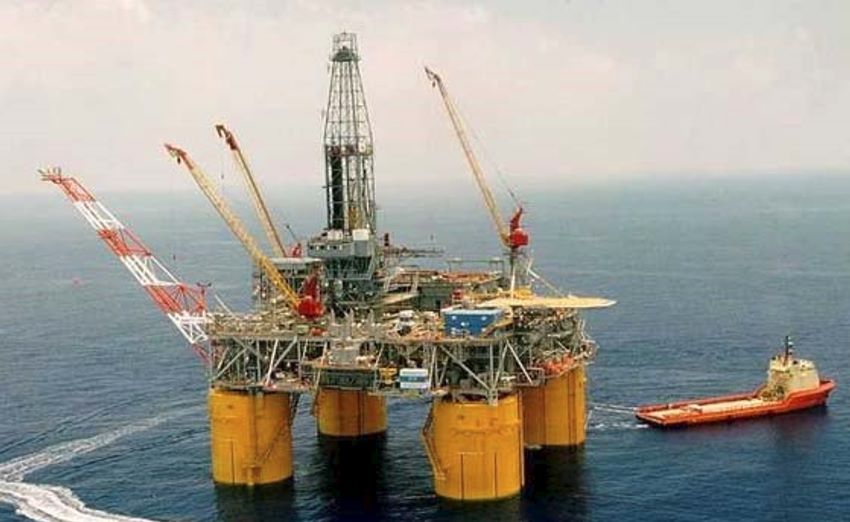 The company had evacuated the workers over the weekend from its Ram Powell hub in the Viosca Knoll area and its Appomattox hub in the Norphlet. It suspended production operations at Ram Powell, as well.
In an update this week Shell said it had started redeploying workers in the Eastern Gulf of Mexico.
"We will resume production operations at Ram Powell once we can verify it is safe to do so. As always, our top priority is the safety of our people, the environment, and assets," Shell said.
To remind, Reuters earlier reported that Exxon and Chevron had also evacuated some of its workers from its Eastern Gulf of Mexico facilities; Exxon from the Lena offshore platform, and Chevron from Blind Faith and Petronius platforms.
The tropical depression Alberto was still active on Wednesday, however, it has moved away from the Gulf of Mexico region, moving inland. According to a CNN report on Wednesday, numerous landslides were reported in the North Carolina mountains following heavy rainfall from Alberto.
The National Weather Service has issued a flash flood emergency for McDowell County in North Carolina.
The NWS said on Twitter on Wednesday: "Flash flooding, landslides, and rapid rises on waterways are an immediate threat to life and property. Do not attempt to drive unless you are fleeing flood waters. THIS IS A LIFE-THREATENING SITUATION."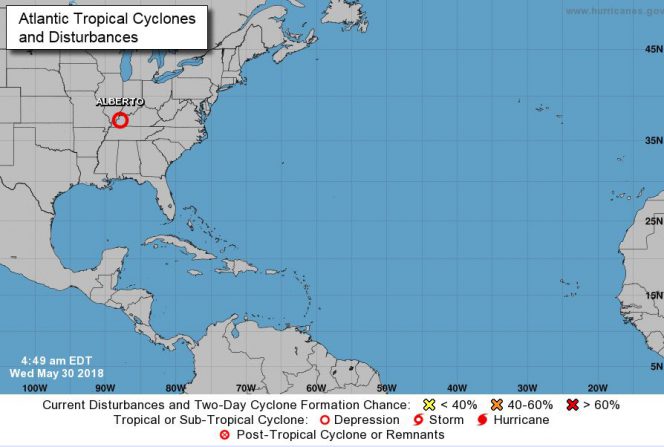 Offshore Energy Today Staff