Shell's Australian unit names new VP for Prelude FLNG project
Shell Australia, a unit of the Hague-based LNG giant Shell, recently welcomed Rob Jager to Perth as the new vice president for the massive Prelude FLNG project.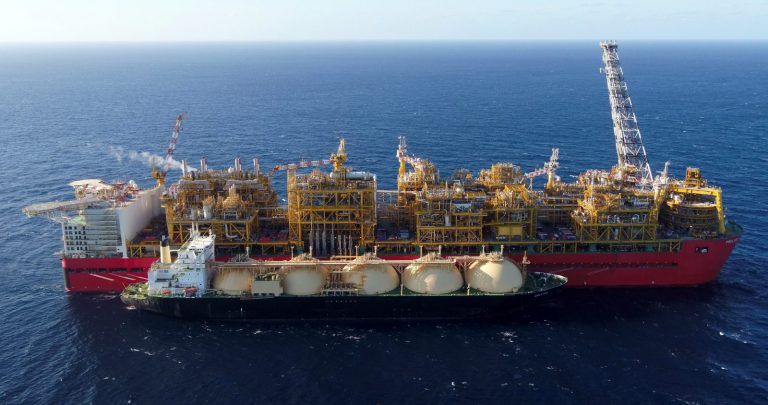 Jager has taken the reins from David Bird who finished his assignment on November 30.
Jager moves to Perth from New Zealand, where he was the Country Chair & VP for Shell New Zealand / Shell Taranaki for more than 13 years.
Shell announced the sale of its New Zealand interests in March this year.
"It is a privilege to join Shell Australia and lead Prelude to successfully deliver gas to our customers across the globe. My focus will be the safe start-up and reliable operations of Prelude in the years to come," Jager said.
David Bird has been leading Prelude since 2015. He said that he has seen Prelude shift from a project under construction in Geoje, South Korea, to a facility safely moored offshore and being commissioned.
"To see Prelude now moored off the coast and being commissioned gives me a great buzz," he said.
"Thank you to the extremely motivated team both within Shell and across our partnerships, contractors and community. It has been a pleasure working with you all. I leave Prelude in Rob's very safe and experienced hands and will continue to watch with interest as Prelude moves into its next phase of steady operations," he added.
Shell's Prelude FLNG facility is the largest of its kind with 488m in length and 74m in width.
The Prelude FLNG facility is expected to stay moored at the Prelude gas field offshore Western Australia for 25 years. It is designed to produce 3.6 mtpa of LNG, 1.3 mtpa of condensate and 0.4 mtpa of LPG for export.