Siemens Energy, Sumitomo to deliver HDVC tech for Greenlink
Siemens Energy and its consortium partner Sumitomo Electric have secured the engineering, procurement and construction (EPC) contract for the Greenlink electricity interconnector project.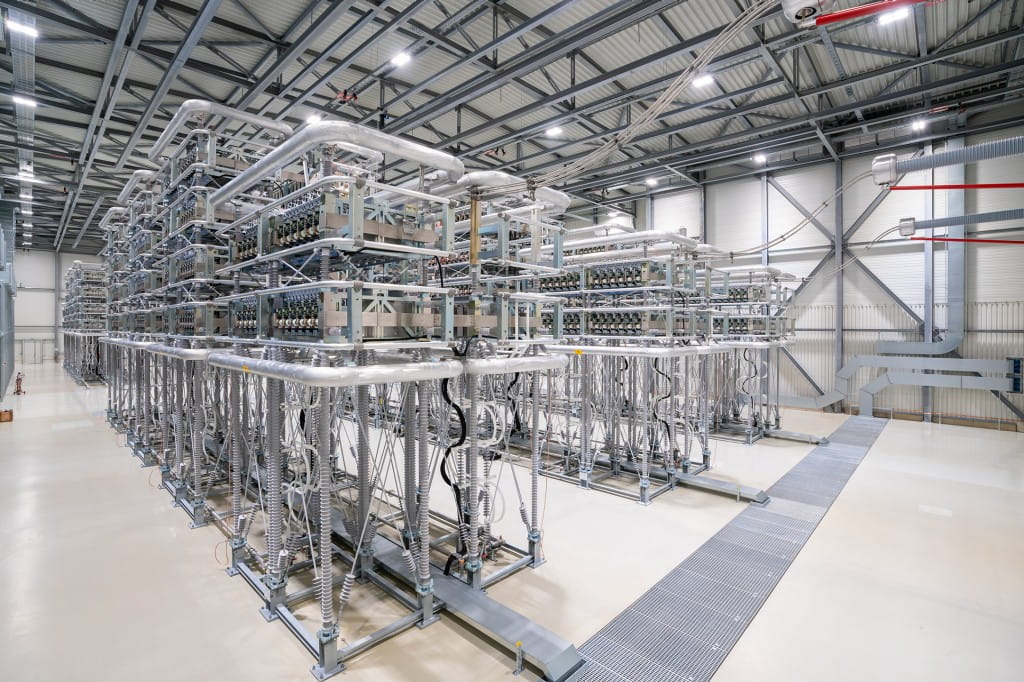 Under the contract, Siemens Energy will deliver the high-voltage direct current (HVDC) converter technology for the 190 kilometre electricity interconnector. The 500 MW HVDC link will connect the power grids of Ireland and Great Britain.
The company will be in charge of the overall system design and the construction of two converter stations located close to the Great Island transmission substation in County Wexford in Ireland and the Pembroke transmission substation in Pembrokeshire in Wales.
Both converter stations will use Siemens Energy's HVDC PLUS technology with the modular multi-level arrangement (VSC-MMC) to convert alternating current to direct current and vice versa, the company said.
Linked via an HVDC XLPE crosslinked polyethylene (XLPE) cable system by Sumitomo, the stations will enable the low-loss transport of energy with a voltage of 320 kV.
Siemens Energy's scope of supply also includes a service and maintenance agreement with an initial duration of seven years, following the commissioning of the project, which is expected to be in 2024.
Work will begin at the start of 2022, following a financial close.
"We are delighted to have reached another significant milestone in the delivery of the Greenlink project with the signing of the contract with Siemens Energy and Sumitomo Electric", said James O'Reilly, CEO of Greenlink.
"Greenlink is one of Europe's most important energy infrastructure projects, contributing to energy security, regional investment, jobs and the cost-effective integration of low carbon energy, and we have chosen a consortium with exceptional experience, skill and standing in the energy and engineering sector for this major undertaking".
The Greenlink project is considered of critical importance in Europe and has been awarded "Project of Common Interest" status by the European Commission.
It is owned on behalf of its clients by Partners Group which became a 100% shareholder in the interconnector in May this year.