Siemens Gamesa picks main service jack-up vessel
Siemens Gamesa has selected Wind Enterprise, chartered by ZITON, as its main service jack-up vessel for the coming years.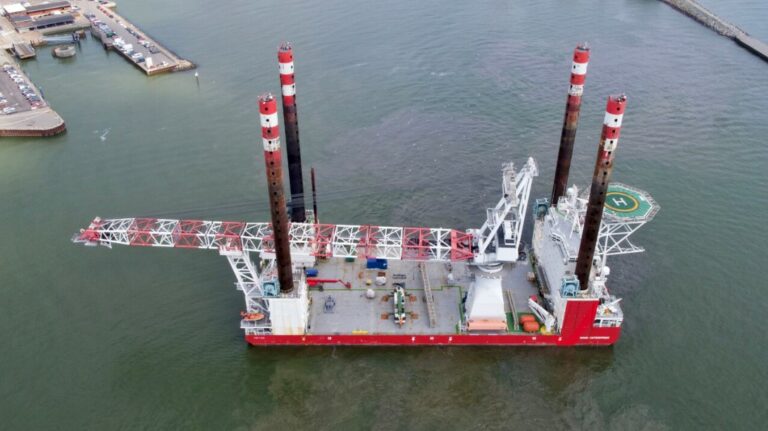 Following the tender win, ZITON has lifted the option to buy Wind Enterprise from Vroon, which is expected to be executed soon.
The vessel is currently undergoing ten years Class Approval at Fayard shipyard in Denmark prior to getting into the Siemens Gamesa contract on 1 March.
According to Siemens Gamesa, Wind Enterprise will be able to service the majority of turbines during the charter not least due to a boom extension which will be performed later this year.
ZITON previously saw the jack-up Wind Server on charter to Siemens Gamesa in a similar role.
In May 2019, the Danish jack-up vessel operator chartered Wind Enterprise on a bareboat agreement with Vroon, which is supposed to continue until the end of March.