Silverstream's air bubble systems picked for 10 LNG carriers
UK's cleantech company Silverstream Technologies has received orders to install its air lubrication technology on ten liquefied natural gas (LNG) carriers.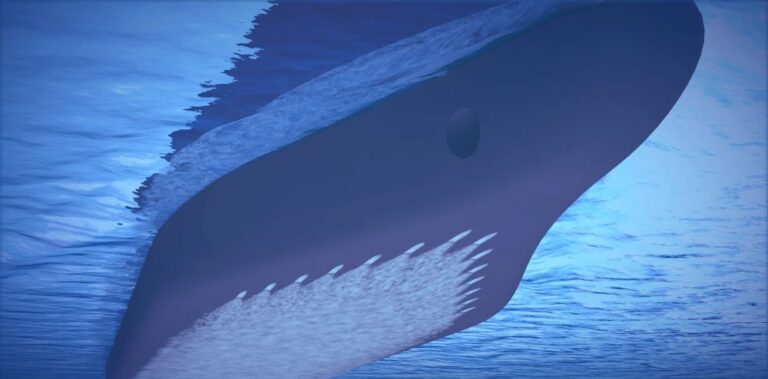 The orders – which come from major US and UK-based energy companies and Northern European shipowners – will see Silverstream's ALS installed on 10 LNG carriers. Six are for retrofit projects taking place between 2023 and 2025, and four are for newbuilds which will be delivered between 2026 and 2027.
As explained, four of the orders come from an unnamed owner on newbuild 180,000 cbm LNGCs being built at a Chinese shipyard. Another owner has ordered the system for retrofit on two 174,000 cbm LNGCs, which will take place at either Seatrium, the newly branded shipyard formed by the merger of Sembcorp Marine and Keppel Offshore & Marine, or Navantia, depending on the vessels' itinerary, during their five-year dry dockings.
Finally, another unnamed owner has signed for retrofit installations of the Silverstream System on four 160 000 cbm LNGCs. The installations were contracted via Seatrium and will take place at the yard in the coming months, as the vessels reach their scheduled 10-year dry dockings.
This latest raft of orders takes the company's orderbook in the segment to 36 vessels, representing a combined value of approximately £50 million ($63.2 million), highlighting air lubrication's viability for LNGCs of all sizes.
According to the company, the technology is well-suited to the LNG segment, as LNGCs have a large flat bottom that maximises ALS's friction-reducing capabilities. The system reduces average fuel consumption and emissions for LNGCs by 7-10% net, which typically equates to a 1MW net power saving.
The system can also help to reduce LNG boil-off and increase delivered cargo volume, or cut fuel consumption and associated emissions, depending on the operator's commercial and sustainability priorities. This is because ALS can be used either to enable vessels to travel at higher speeds for the same fuel consumption, or to cut fuel consumption and emissions without sacrificing speed.
"We're extremely pleased at the uptake our system is attracting from the LNG segment, as well as from major energy operators who appreciate our technology's … fuel and emissions saving record," Noah Silberschmidt, Founder & CEO, Silverstream Technologies, said.
Silverstream's total orderbook now comprises 175 vessels across all shipping segments. Recently, the UK firm signed a deal with China Merchants Energy Shipping (CMES) to install its air lubrication technology on four 175,000cbm LNG carriers being built at Dalian Shipbuilding Industry Company (DSIC).