SIMEC Atlantis brings in £2.6 million through share placing
SIMEC Atlantis Energy, the developer behind the MeyGen tidal energy project, has conditionally raised £2.6 million in gross proceeds through the issue of new shares that will be used to fund the delivery of the company's 'first-of-a-kind' projects.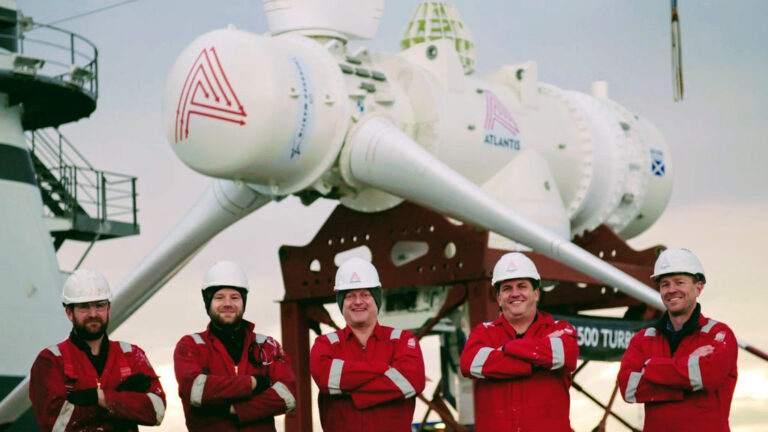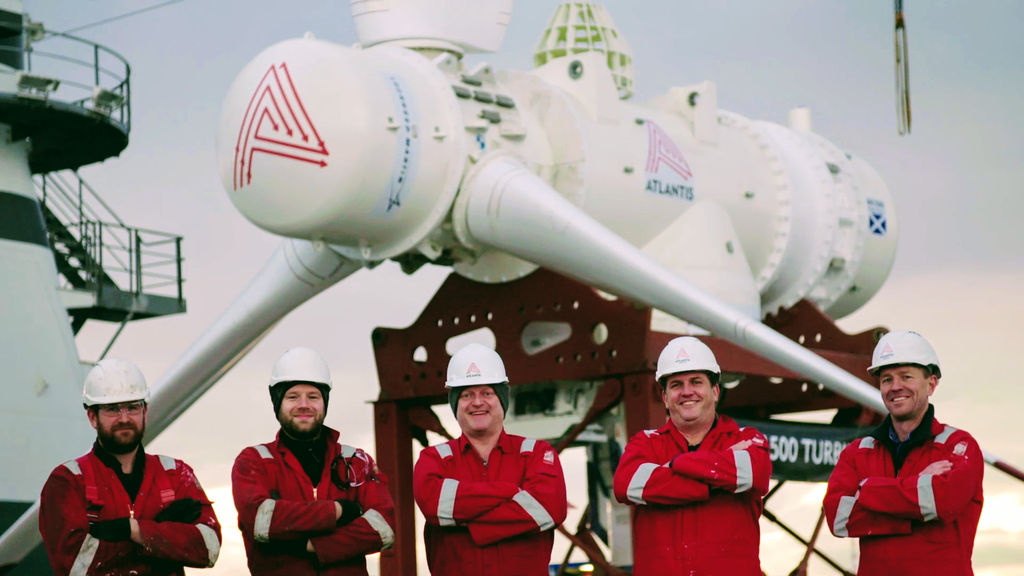 On 28 September 2021, SIMEC Atlantis announced the launch of a fundraising comprising a placing by way of an accelerated bookbuild process by Arden at a price of 2.5 pence per share, which represented a discount of 48.4% to the mid-market closing price of 4.85 pence on the same day.
The placing was over-subscribed and has now closed, bringing in £2.6 million for the company through the issue of 104,000,000 new ordinary shares, according to SIMEC Atlantis.
The net proceeds of the placing are proposed to be used to fund the company's working capital and the delivery of its 'first-of-a-kind' and world leading projects, SIMEC Atlantis said earlier.
Graham Reid, CEO of SIMEC Atlantis, said: "This is another important milestone for SIMEC Atlantis Energy and I would like to thank all those that continue to believe in my team and our projects. Our focus is the delivery of our projects, which are key in the fight against climate change, in creating a more resilient energy system and delivering value for all our shareholders".
Application has been made for the placing shares to be admitted to trading on London Stock Exchange (AIM) and it is expected that admission will become effective and that dealings in the placing shares will start on or around 1 October 2021.
"As SIMEC Atlantis Energy continues to develop its key projects, it remains dependent upon external financing.
"SIMEC Atlantis Energy is continuing to seek funding which is needed in the near term to support continuing group operations and the development of key projects, and the board is considering a range of funding options for the group including the disposal of certain non-core assets within the group", the company said following the announcement of the share placing.
In addition, SIMEC Atlantis has terminated the share placement agreement, announced in December 2020, with New Technology Capital Group.
According to the company, no further funds will be drawn down pursuant to the agreement. The balance of funds due to the subscriber of £930,000 will be settled as required through the issue of new SIMEC Atlantis shares in due course, under the surviving terms of the facility, the company noted.