SIMEC Atlantis shares bounce back after main shareholder reclaims control
The UK-based tidal energy developer SIMEC Atlantis Energy has recorded a rise in the value of its shares after its main shareholder regained control of its stake in the company from the administrators.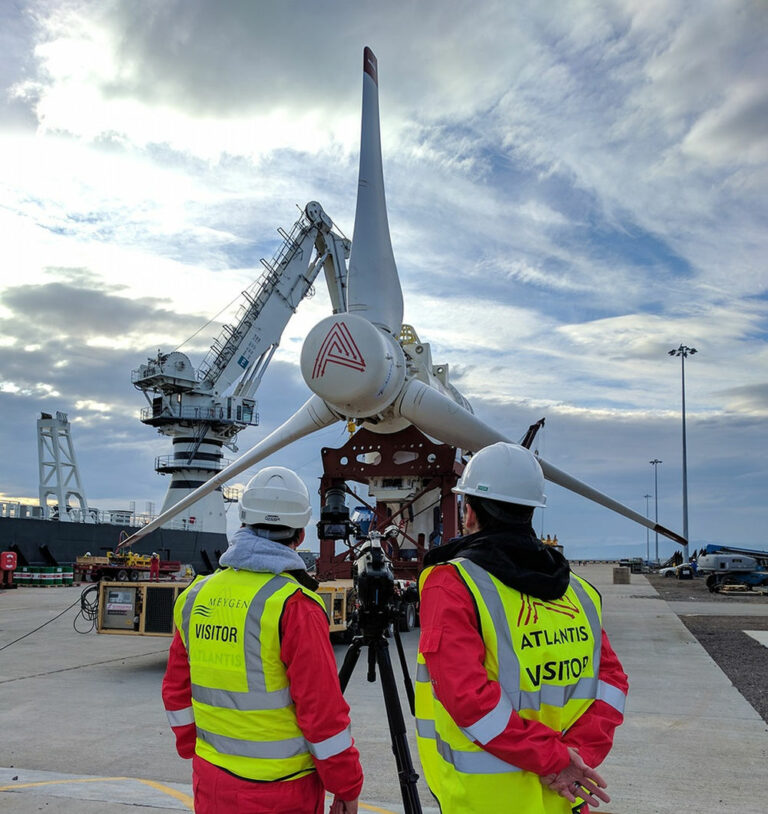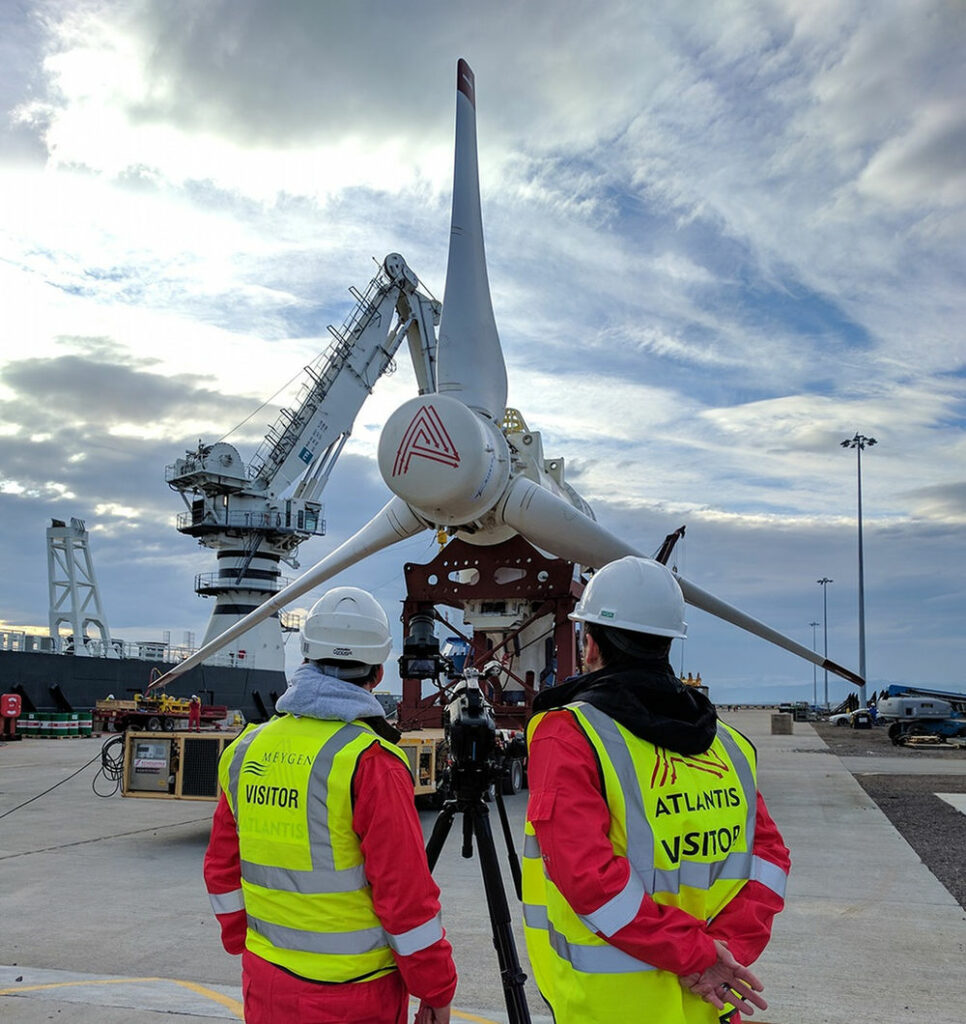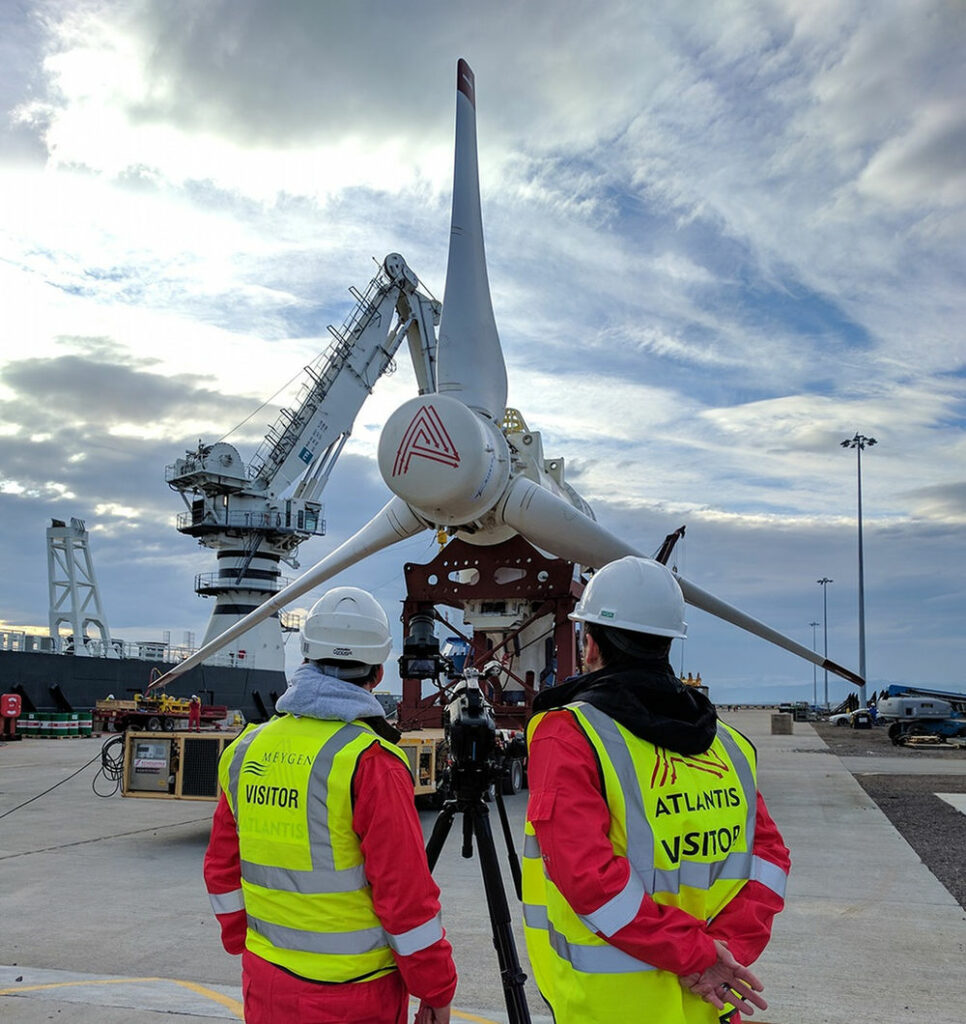 The recovery of the share price was recorded on Friday, 23 July, immediately after the announcement that the administrators of the SIMEC UK Energy Holdings (SUEH) – which is a major shareholder of SIMEC Atlantis, owning 41% of the company's share capital – resigned as directors of the entity.
The GFG Alliance, of which SUEH is a member, has since regained control of the SUEH confirming that the administrators' appointment had ceased.
In a statement that followed, SIMEC Atlantis said it 'understands that this matter is now resolved and looks forward to a more stable relationship with its major shareholder'.
The company also added it is 'an independent company whose focus remains on the delivery of its world leading projects, which can play a critical role in the journey to net-zero'.
To remind, in May 2021 SIMEC Atlantis informed about 'the purported appointment of receivers over all of the shares of its major shareholder, SUEH'.
At the time, the GFG Alliance said it intends to challenge the validity of the appointment of administrators, noting the appointment did not relate to rest of the SIMEC Group or other members of the GFG Alliance.
In 2018, SIMEC Group acquired a 49.9% share capital of what was then Atlantis Resources, securing a material stake in Atlantis's portfolio of tidal stream and barrage projects, including its flagship MeyGen project in northern Scotland.
In turn, Atlantis agreed to acquire the entire issued share capital of SIMEC Uskmouth Power Limited, the owner of a power plant in South Wales.
At the end of June 2021, SIMEC Atlantis posted its financial report for 2020, revealing it had reduced its financial losses when compared to the year before, adding also that the MeyGen tidal array exported over 37GWh of clean power to the UK grid, breaking every record for tidal energy production.
The energy generated by the MeyGen project so far is equivalent to the annual consumption of around 12,000 UK households, SIMEC Atlantis said.