Singapore LNG handles 320 shipments in seven years
Singapore's liquefied natural gas import terminal on Jurong Island has received 320 shipments of the fuel since it started operations seven years ago.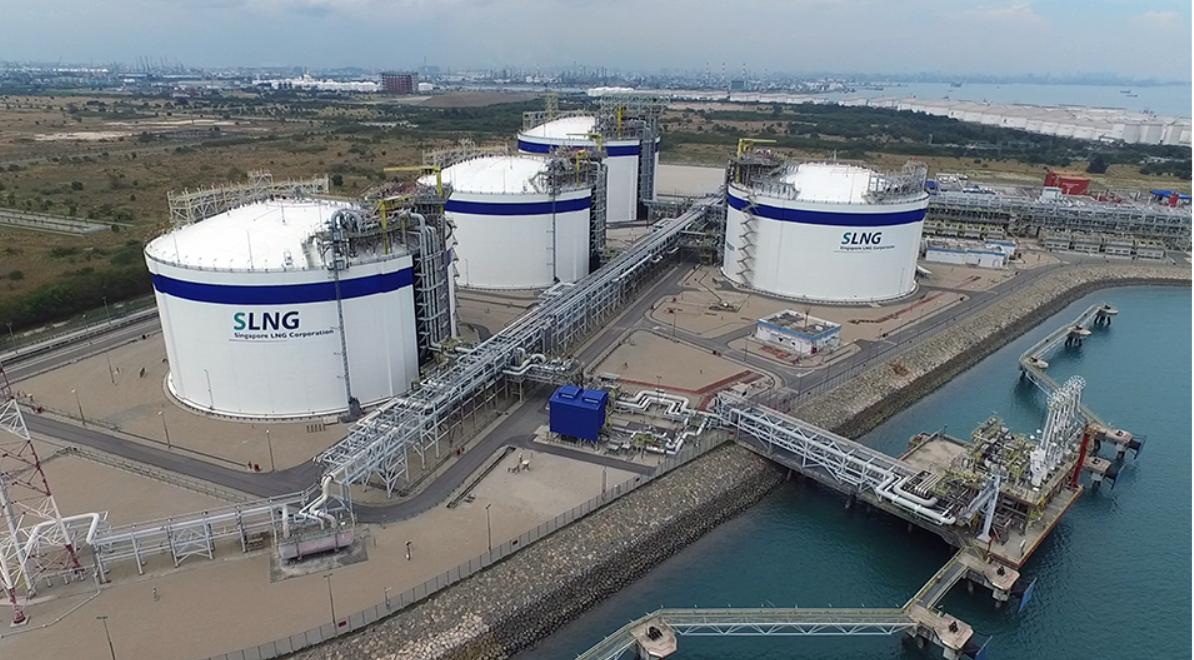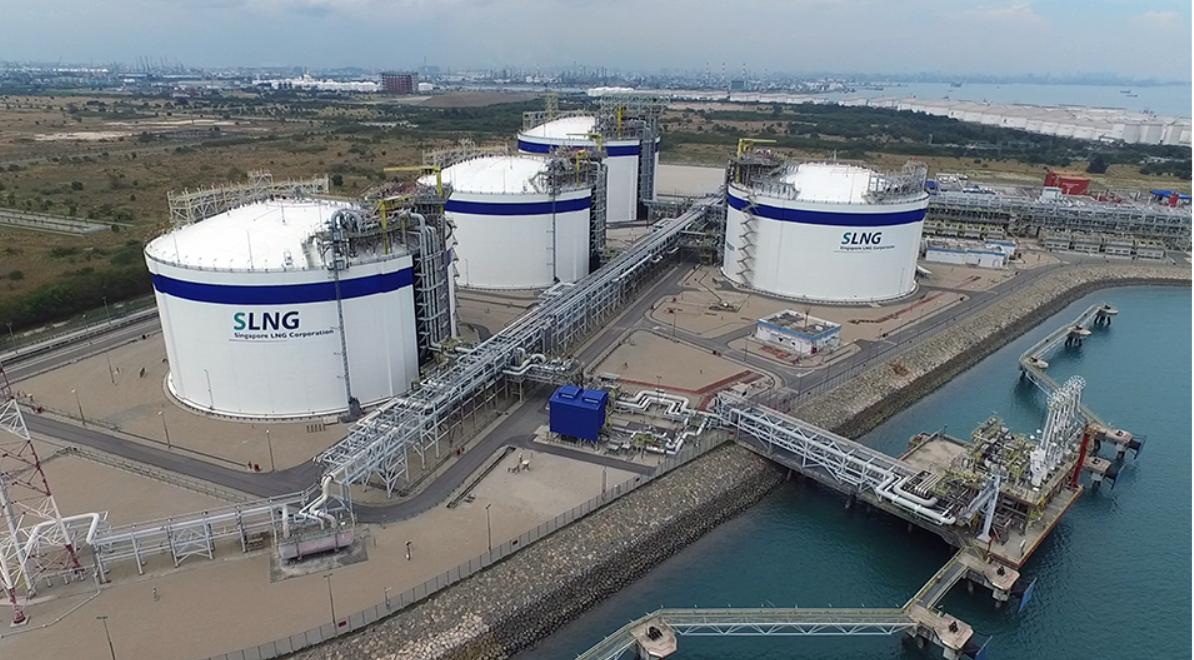 Out of these, 225 shipments totaling over 15 million tonnes of LNG were used for regasification, terminal operator Singapore LNG said on Thursday marking seven years of commercial operations.
The country's sole LNG import facility also received 95 cargoes for storage and reload services and carried out 85 gas-up cooldown operations.
Additionally, Singapore LNG carried out seven jetty-to-jetty LNG transfers and 256 truck loadings over the same period, it said.
Singapore's LNG terminal currently operates with four tanks for a total storage capacity of 800,000 cubic meters.
The terminal features two jetties able to accommodate the world's largest LNG tankers.
The second jetty is able to receive and reload small LNG ships of up to 10,000 cubic meters in capacity.
There is also a third jetty designed for 10,000 cbm to 40,000 cbm LNG carriers but only with civil structure completed, according to the Singapore LNG website.