Sinopec gearing for LNG capacity expansion
---
China's Sinopec group is taking steps to double its LNG handling capacity and increase its shale gas production capacity by 2020.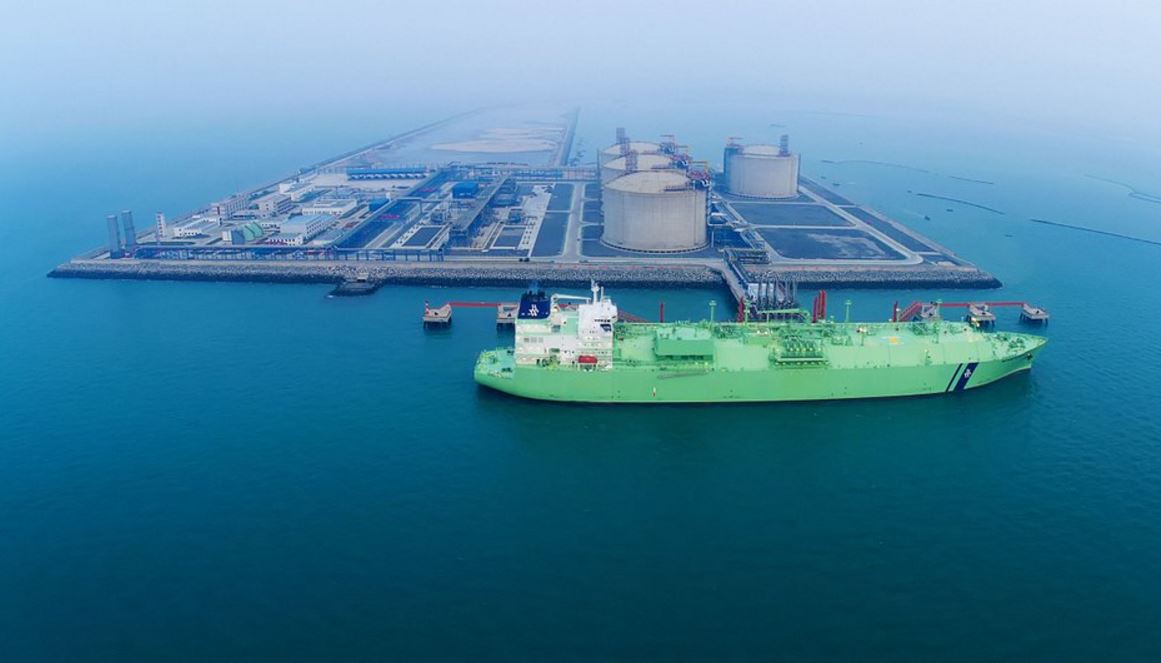 The expansion would bump the company's total natural gas supply capacity to 60 billion cubic meters, combining domestic production and imported volumes.
The LNG import capacity is planned to be increased to 26 million tons per year by 2023 from 9 million tons per year currently.
Sinopec Group's head of development Dai Zhaoming told the Qingdao LNG terminal will be expanded in phases up to 12 mtpa capacity, Reuters reports.
Speaking to the media Zhaoming added that the same plan is set for the recently launched Tianjin LNG terminal, adding that only local authority approvals are required for the expansion works to start.
The company has also devised plans to advance its shale gas business and is aiming for a 10 billion cubic meters production by 2020.
LNG World News Staff