Sinopec gets 1st Qatar LNG cargo from new agreement
China Petroleum & Chemical Corporation (Sinopec) has received the first LNG cargo from the ten-year LNG sale and purchase agreement with QatarEnergy.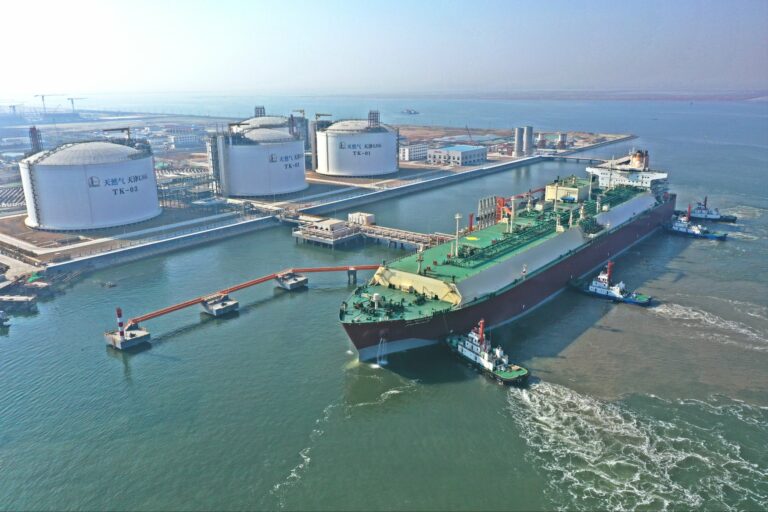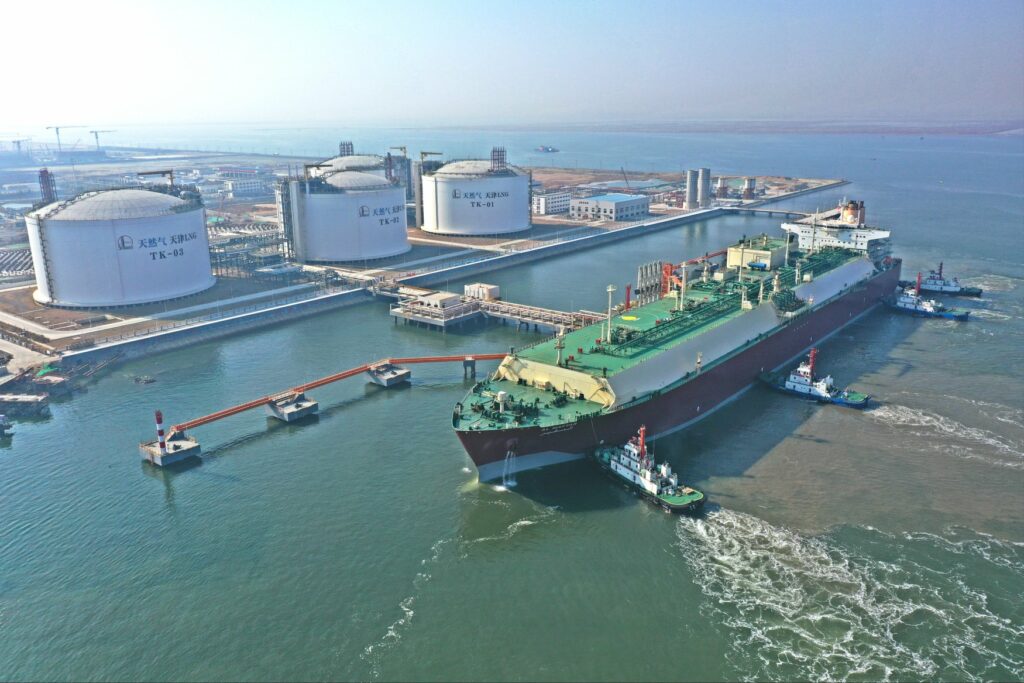 Back in March 2021, Sinopec signed the agreement with Qatar's state-owned petroleum company QatarEnergy, formerly known as Qatar Petroleum.
The deal specifically stated that the ten-year LNG deliveries will start in January 2022. So, the first LNG cargo arrived on 15 January at Sinopec's Tianjin LNG terminal.
According to Reuters, the Al Sahla LNG tanker delivered 94,000 tonnes of cargo from Qatar.
To remind, the parties agreed upon the supply of 2 million tons per annum (mtpa) of LNG to China. This is Sinopec's first long-term LNG SPA from Qatar.
In December, QatarEnergy signed two more long-term LNG supply deals with Chinese companies. Firstly, it signed one with the Chinese utility Guangdong Energy. This will bring 1 mpta of LNG to the country, starting in 2024 and lasting for ten years.
Secondly, it signed an agreement with Chinese firm S&T International. Under this 15-year SPA, it will provide one mtpa of LNG to China as well. The deliveries will start in late 2022.