Sixteen UK Ports Receive Funds to Prepare for Brexit
Sixteen ports across England will receive a share of a multi million funding pot to help their preparations for Brexit on October 31.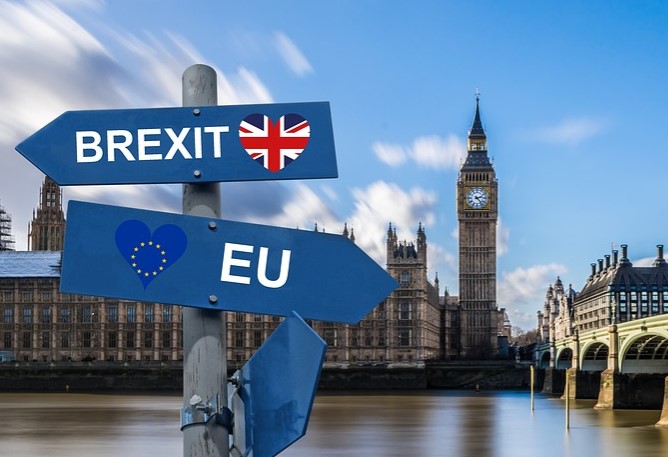 The UK's Department for Transport (DfT) revealed the successful bidders of the GBP 10 million (USD 12.34 million) Port Infrastructure Resilience and Connectivity (PIRC) competition, which offers ports up to GBP 1 million each for infrastructure upgrades.
The fund comes as part of a GBP 30 million government scheme, announced last month, to bolster ports across England and ensure they continue to operate efficiently post-Brexit.
"This timely investment will support ports across the country in their work to boost capacity and efficiency, ensuring they're ready for Brexit and a successful future," Transport Secretary, Grant Shapps, said.
Alongside the GBP 10 million PIRC fund, the DfT has provided GBP 5 million to Local Resilience Forums (LRF) – partnerships made up of representatives from local public services, including the emergency services – in areas with key freight ports to help them build infrastructure improvements and ensure traffic continues to flow smoothly.
The GBP 30 million funding comes as part of a GBP 2.1 billion government investment to step-up the UK's preparations for leaving the EU.
Ports that were elected for the funding include Felixstowe and Harwich in East Anglia; Southampton, Portsmouth International, Plymouth, Poole and Newhaven in the South Coast; Immingham, Hull and Teesport in the North East; Heysham and Liverpool in the North West; Bristol in the West; and Sheerness, London Gateway and Dover in the South East.