Skangas to Be Renamed Gasum
Following the acquisition of Norwegian LNG provider Skangas, Finland-based energy company Gasum is to rename the company.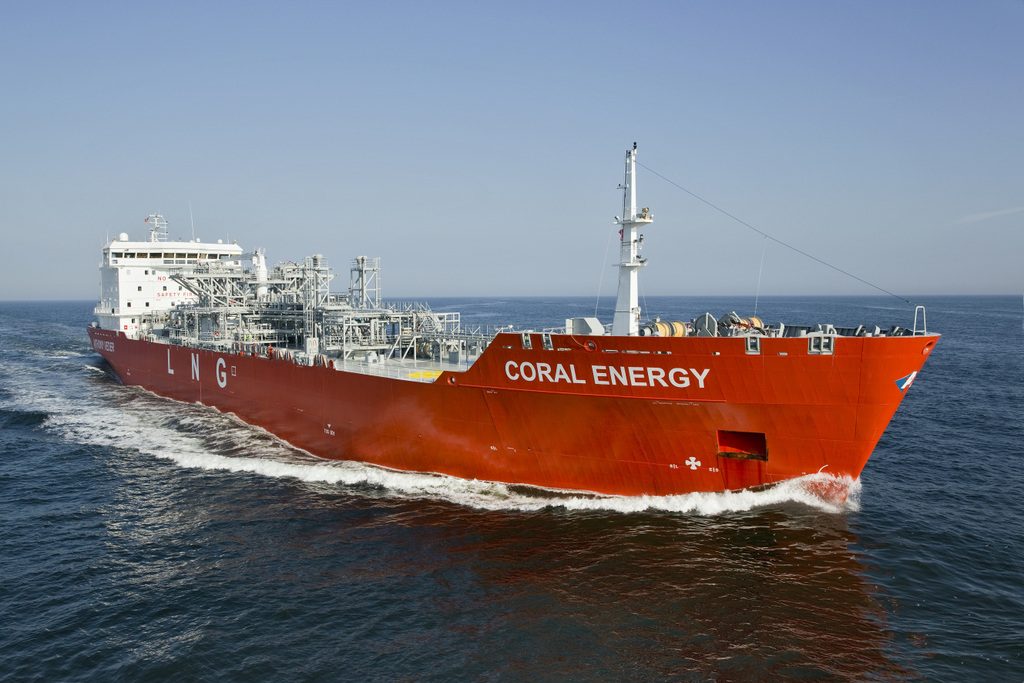 In October, Gasum became the sole shareholder of Skangas by increasing its stake in the LNG company from 70% to 100%.
The acquisition is part of the Gasum strategy whose core element is to develop the Nordic gas market and the LNG infrastructure.
Following the integration process, Skangas will be renamed Gasum by December 3, 2018. As explained, all Skangas companies will be renamed Gasum.
The name change will take place in Norway, Sweden and Finland, subsequent to each country registry offices' approval.