Soco International exits Africa. Focus solely on Vietnam
Soco has entered into a sale and purchase agreement with Quill Trading Corporation and WMLC Resources to sell its entire shareholding in Soco Cabinda Limited in Angola.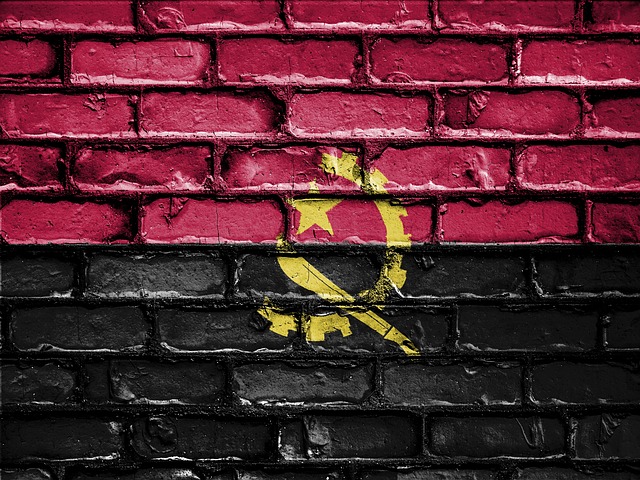 The sale of its Angolan interest marks Soco's exit from Africa. The agreement follows Soco's sale of its Congo offshore assets for $10 million to Coastal Energy, covering a 40.39% operated interest in each of the Lidongo, Viodo, Lideka, and Loubana exploitation permits within the former Marine XI Block, located in shallow water offshore Congo (Brazzaville).
As for the Angola sale, Soco said on Monday that the sale and purchase agreement (SPA) for its Angolan asset was for a total cash consideration of up to $5 million.
The company's 85 percent owned subsidiary Soco Cabinda, holds a 22 percent, non-operating, working interest in the PSC for the Cabinda North Block onshore the Angolan Cabinda enclave.
The completion of the agreement is conditional upon receipt of customary approvals. The long stop date for satisfaction or waiver of the SPA conditions is July 31.
Ed Story, president and CEO, said: "The sale of Soco's interests in the Cabinda North Block further demonstrates our commitment to portfolio rationalization, which forms a key part of the group's strategy. This transaction completes our previously announced plans to divest from all our current African interests."
The company's only remaining assets are in Vietnam where Soco holds interests in four blocks. Soco signed a production sharing agreement for blocks 125 and 126 offshore central Vietnam with PetroVietnam and SOVICO Holdings back in October 2017.
Soco also holds interests in blocks 9-2 and 16-1 in the Cuu Long basin offshore south-east Vietnam, both operated by the Hoan Vu Joint Operating Company.
Offshore Energy Today Staff