Solstad completes its divestment campaign after offloading six more vessels
Solstad Rederi, a subsidiary of the Norwegian offshore vessel owner Solstad Offshore, has sold additional six vessels to an undisclosed buyer, in a bid to reduce its debt by successfully completing its divestment strategy.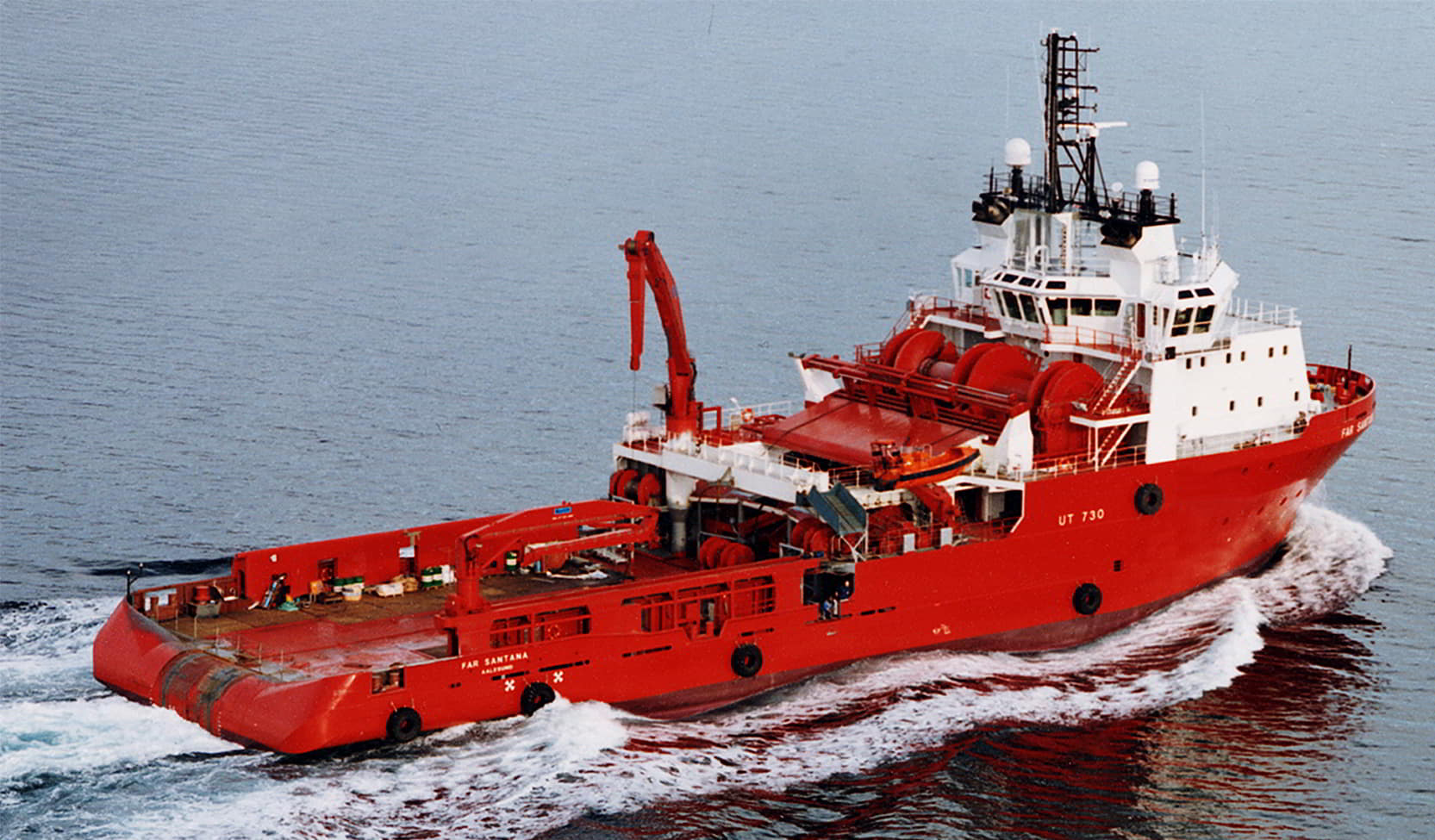 Solstad Offshore says that four of these are platform supply vessels (PSVs), while the remaining two are anchor handling tug and supply (AHTS) vessels.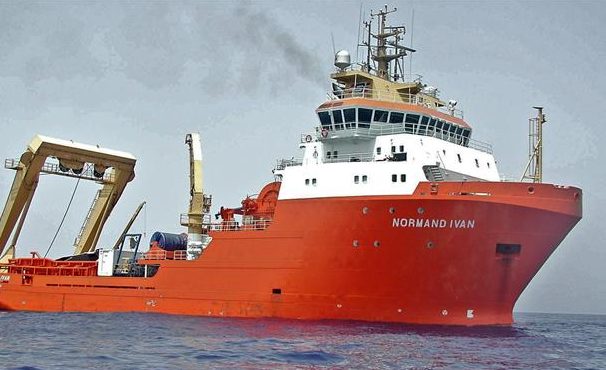 Therefore, Solstad has now sold PSVs: Sea Trout, Normand Trym, Normand Vibran, REM Supplier and AHTS vessels: Normand Ivan and Far Santana. The vessels were built in 2008, 2006, 2008, 2011, 2001 and 2000, respectively.
The buyer, whose identity was not revealed, took delivery of these six vessels on 7 April 2022. No financial details have been revealed at this point other than the sale of the vessels will result in an immaterial accounting effect in the second quarter of 2022.
However, Solstad did confirm that the sale of these vessels has enabled it to complete its divestment programme of 36 vessels defined as non-strategic, which contributed to a reduced debt of approximately MNOK 900 or around $103 million. The divestment programme was originally announced in 4Q of 2020 when the firm explained that they are of older age, and considered to be irrelevant for current and future markets.
Following the sale of the non-strategic vessels, Solstad's fleet consists of 90 Subsea, AHTS and PSV vessels working not only for the oil and gas industry but also for clients in the renewable energy sector within global markets.
Solstad has been working diligently on securing new deals for its vessels. The most recent deal was inked with ConocoPhillips at the end of March.