Somalia to announce winners of first licensing round in early 2021
Somalia will reportedly announce the winners of its first oil and gas licensing round in early 2021 and use its proceeds to rebuild the country's economy.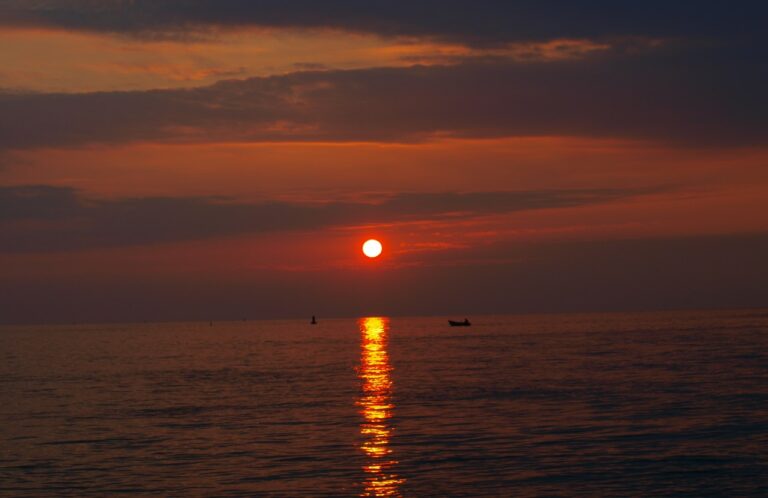 To remind, Somalia is offering seven deepwater offshore blocks in its maiden licensing round in one of the world's last frontier markets with the oil and gas auction officially opened on 4 August.
Ibrahim Ali Hussein told Reuters in his first interview with international media since his appointment last week as the CEO of the Somali Petroleum Authority (SPA) that the country is expecting to finalise and award the block contracts in the first quarter of next year.
The government previously considered offering 15 blocks in this licensing round. At the time, Somalia had ongoing disputes regarding the maritime border with Kenya.
In the first dispute, Somalia sued Kenya at the International Court of Justice for "unlawful" oil exploration activities in a disputed 100,000 square kilometre. Within that area, Italian oil major Eni operates three blocks.
The second dispute touched on the licensing round. Namely, Kenya slammed Somalia's offshore block allocation and said it would defend its rights over those at any cost.
"This unparalleled affront and illegal grab at the resources of Kenya will not go unanswered and is tantamount to an act of aggression against the people of Kenya and their resources", country's officials claimed back in February 2019.
From the 15 blocks which were supposed to be offered, only seven will be available. Reuters quoted Hussein as saying that the cut was done due to "capacity constraints". Seismic data previously indicated the 15 blocks could contain around 30 billion barrels of oil.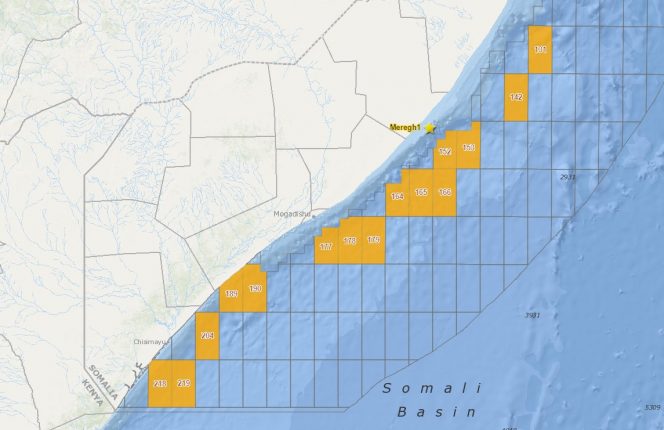 He added that the coronavirus pandemic also delayed talks between the government and a joint venture of legacy rights holders Shell and ExxonMobil to convert their existing concession into a production sharing agreement (PSA).
Worth reminding, the Ministry of Petroleum and Mineral Resources of Somalia agreed on an initial roadmap with the Shell/ExxonMobil JV earlier this year. It focused on the next steps towards the exploration and development of certain offshore hydrocarbon blocks.
"If there was not coronavirus, the roadmap that we agreed … was to get the contract back before the end of this year, December", Hussein said.
Converting the concession into a PSA would also help end a force majeure by the oil majors that has been in place since 1990. Shell and Exxon hold exclusive petroleum exploration and production rights over five shallow-water offshore blocks.
Reuters did also quote a Shell spokesperson which claimed that the company was having "ongoing and constructive dialogue with the Somali authorities about a roadmap potentially to convert the existing concession to a production sharing agreement".