Sonardyne Snaps Up EIVA
Subsea technology and systems provider Sonardyne has acquired Denmark-based maritime software and equipment specialist EIVA.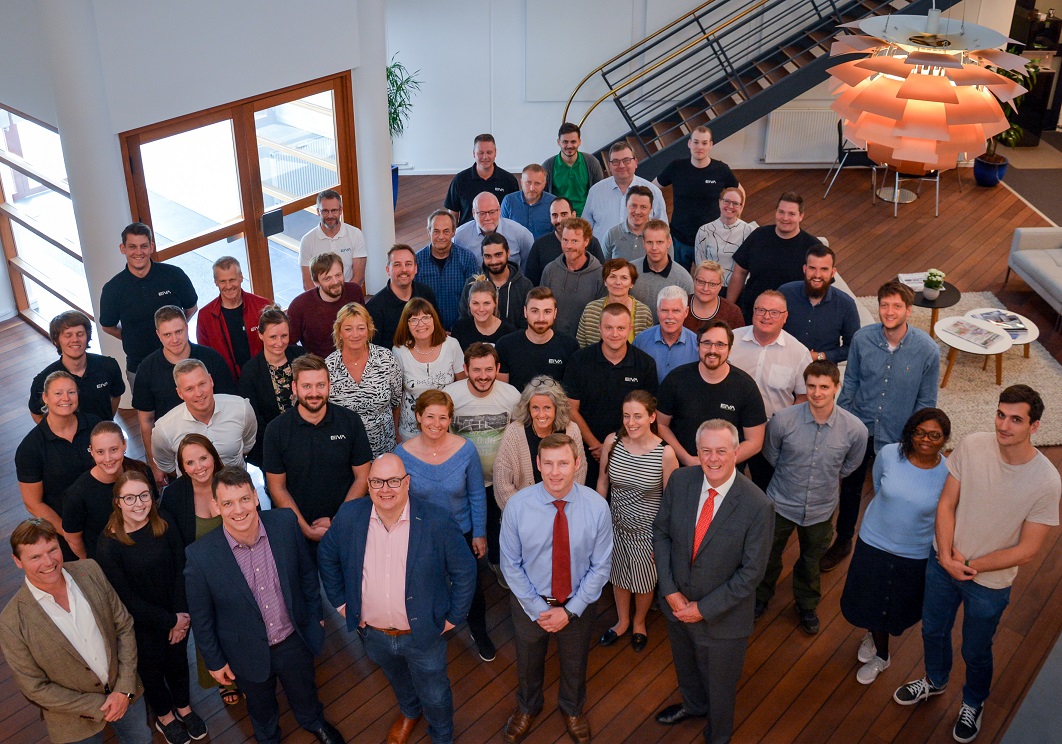 EIVA will join the Sonardyne group of companies while remaining an independent business and brand. EIVA Chief Executive Officer Jeppe Nielsen, who has been CEO since 2011, will remain in post, while Sonardyne's Investment and Integration Director Stephen Fasham will take on the role of Chairman.
"EIVA and Sonardyne share many of the same corporate values including long-term commitment and focus towards customers, partners and employees," says Sonardyne Managing Director John Ramsden. "We see great potential in the EIVA product lines as well as synergies between the companies leading to new offerings. Sonardyne has the ability and willingness to accelerate the growth of the company. We are happy to see that the entire EIVA management team has chosen to stay on board to work with us into the future."
Stephen Fasham, Sonardyne's Investment and Integration Director, and now Chairman at EIVA, said: "EIVA's day-to-day business activities are very much aligned with our own, including the drive towards remote operations and use of artificial intelligence. They are a crucial piece of the marine data and autonomy jigsaw, which fits very well within our group and will enable us to jointly provide our customers with even greater benefits."
The terms of the acquisition, which was for EIVA and its parent company EIVA Holdings, were not disclosed.