South Korea backs Ingine's wave energy scheme in Indonesia
South Korea-based wave energy developer Ingine has been selected to receive financial support from the Korea Environmental Industry & Technology Institute (KEITI) to advance a 10MW wave energy project planned for Indonesia.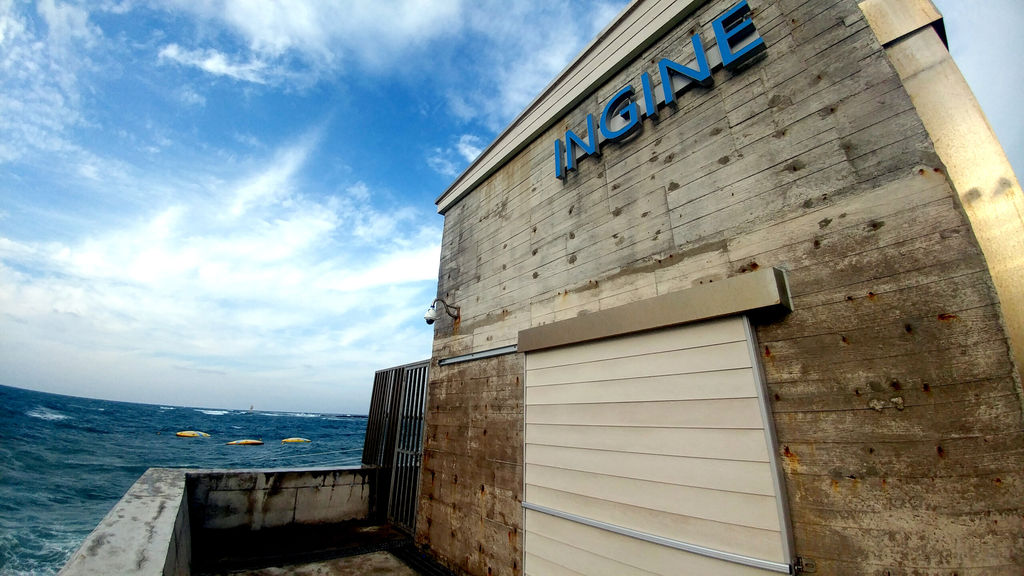 Ingine has been developing a 10MW wave energy project in Indonesia since August 2018, working with Indonesian and Korean stakeholders to apply for the Project Preparation Facility (PPF) of the Green Climate Fund (GCF).
Over the past two years, significant survey and screening work has been conducted by Ingine teams and partners, centered around potential deployment in Nusa Penida, southeast of Bali province in Indonesia, according to Ingine.
The island is currently constrained by its isolated, diesel-dependent energy supply and growing electricity demand due to economic growth and tourism. The proposed wave energy project is set to have positive environmental and socio-economic impact on local communities.
The financial support from KEITI comes in acknowledgement of project development efforts up to now, including continuous stakeholder engagement, IGNINE said.
Such engagement has led to 'milestones' like the release of the Non-Objection Letter from the Indonesian Ministry of Finance in late 2019, and of a Letter of Intent from PT Indonesia Power in November 2020.
Ingine was also highly evaluated in terms of technological innovation, paradigm shift potential and climate rationale, the company noted.
Ingine said that through KEITI's support program, additional site investigation will be conducted over the next five months in Indonesia, while consultations with project stakeholders will intensify.
As a result, a strengthened PPF proposal will be submitted to GCF with improved chances of success.
In case of selection to benefit from the PPF, a full-blown feasibility study will be conducted, covering all aspects of the project from technical and regulatory processes to high standards of environmental and social impact assessment, Ingine said.
Ingine is developing its proprietary multi-directional energy harvesting technology to absorb the full range of energy that is released by waves in all directions, making it suitable for use even in shallow waters.
In 2016, Ingine established a European subsidiary IWES (Ingine Wave Energy Systems) in Scotland.
IWES was one of the companies selected to receive support as part of the Interreg North West Europe-funded Marine Energy Alliance (MEA) project.
Since, IWES has been working with MEA-partners Marine and Renewable Energy Ireland (MaREI), and the European Marine Energy Centre (EMEC) who are supporting the company with technical and commercial services.