The INWAVE wave energy conversion system
IWES (INGINE Wave Energy Systems ltd) was established in September 2016 in Scotland (at Forss energy park in Caithness).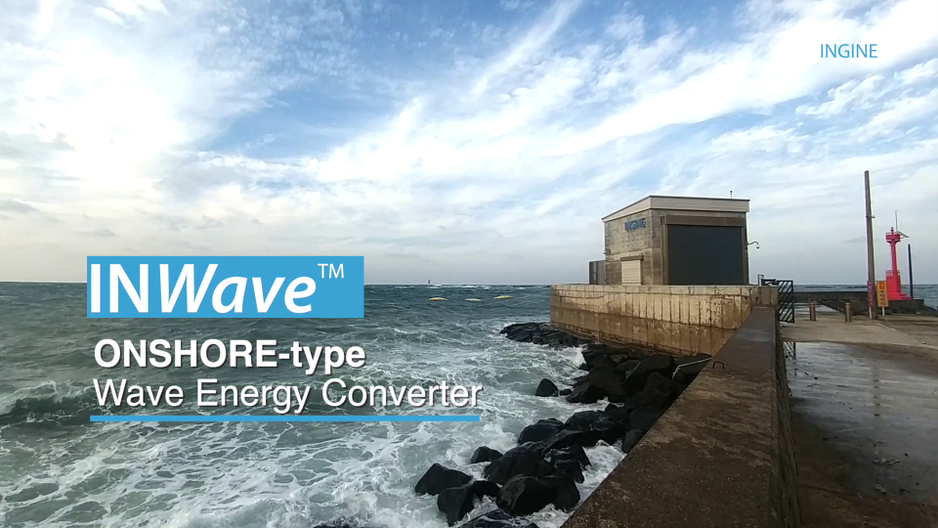 In the next presentation, IWES is talking about their INWAVE development which is suitable for shoreline and remote islands. This onshore wave energy conversion system will enable small islands and small coastal cities to become energy independent.
MEA partners MaREI and EMEC are supporting Ingine with technical and commercial services. Ingine is open to collaborate with partners across the value chain and has so far established multi sectoral partnerships across 10 countries and 5 continents.
Want to be a part of this? Check out INGINE's presentation.