South Korea Reveals 200-Strong Fleet Renewal Plan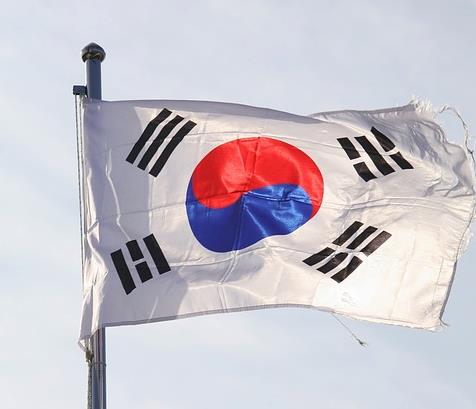 As part of its determination to revive its ailing shipping industry, South Korea has revealed an ambitious investment plan that will see the construction of about 200 ships in the next three years.
These will include up to 140 bulkers and 60 containerships, including 20 ULCVs.
Under the plan, revealed by the Ministry of Ocean and Fisheries earlier today, the country aims to create a symbiotic system that would renew the country's fleet with efficient eco-friendly vessels, boosting at the same time local shipbuilders with orders and securing cargo influx at local seaports by offering competitive services.
The rehabilitation plan is being pursued in the wake of Hanjin Shipping's bankruptcy, which cut South Korea's shipping industry's sales by over KRW 10 trillion (USD 940 billion), halving the country's tonnage of the deep sea containers.
One of the key features of the plan is to provide financing, especially for smaller shipping companies which have so far had limited access to funding for ship investments.
To that end, the Korea Maritime Promotion Corporation, a maritime powerhouse intended to support the country's maritime branches, will have its newbuilding investment support program adapted to benefit small and medium-sized companies.
The promotion agency is set to launch this July and will provide money or investment guarantees for companies' ship investments.
World Maritime News Staff