South Korea to support LNG bunkering vessel build
South Korea has devised a plan to support the construction of a liquefied natural gas (LNG) bunkering vessel.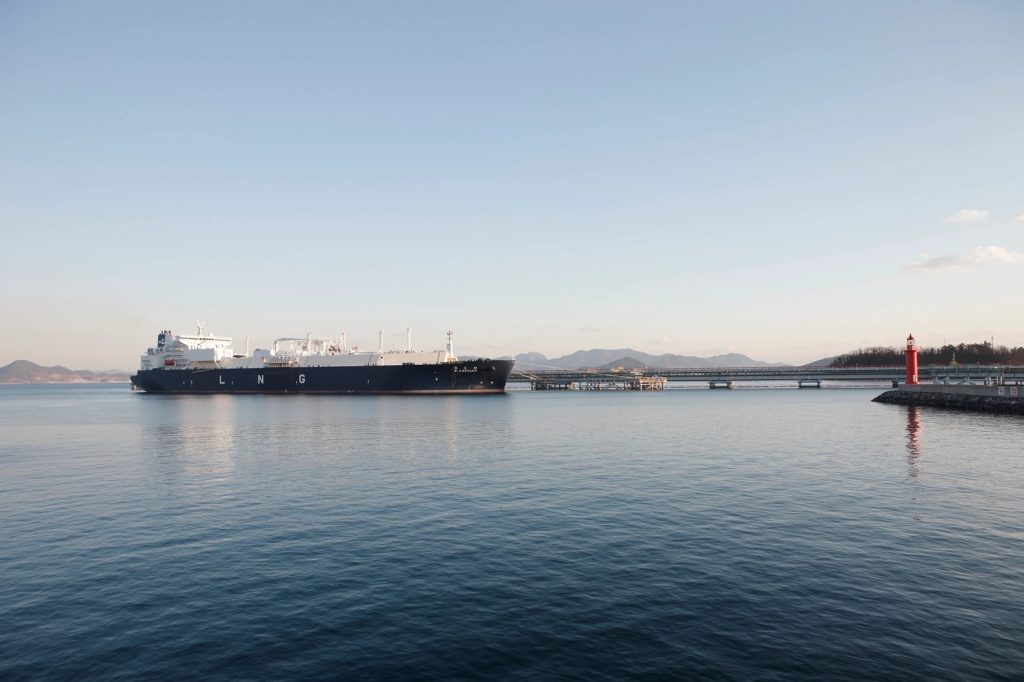 According to a notice issued by the Ministry of Trade, Industry and Energy, the government will support a business building LNG bunkering vessels with 15 billion South Korean Won ($12.5 million) or 30 per cent of the total project cost.
The ministry noted the vessel will have the capacity to hold up to 7,500 cubic meters of the chilled fuel.
The construction of the vessel is scheduled for completion in 2022.
South Korea is supporting the move as the appeal of LNG-fueled vessels is growing globally due to the International Maritime Organization (IMO) regulations.
South Korea is currently dependent on the truck-to-ship LNG bunkering operations with the ministry adding that an LNG truck capacity is around 30 cubic meters.
In order to support the adoption of LNG as fuel, South Korea is looking to expand its LNG bunkering infrastructure, with the LNG bunkering vessel being an essential part of the strategy.