South Korea Unveils Support for Struggling Shipping Firms
South Korea's state-run company Korea Ocean Business Corp (KOBC) has revealed its intentions to support financially troubled shipping firms and fund eco-friendly projects.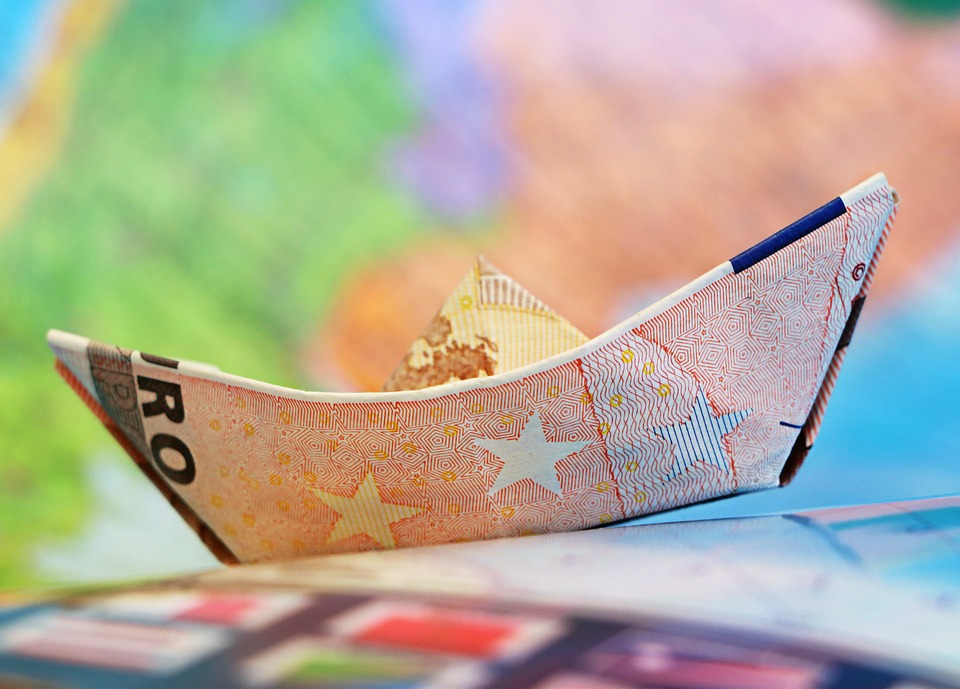 Namely, Yonhap News Agency cited the company as saying that it would provide up to KRW 138 billion (USD 121.5 million) in guarantees to four shipping companies.
The funds are meant to help Korea Line Corp, SK Shipping, H-Line Shipping and Polaris Shipping build liquefied natural gas (LNG) powered ships and acquire other vessels.
Additionally, KOBC is to invest KRW 16 billion (USD 14.1 million) in two shipping companies to help them build eco-friendly ships and provide KRW 57 billion (USD 50.2 million) of liquidity through a sale and lease back program for seven small shipping companies.
Separate reports suggest that South Korea's shipping major Hyundai Merchant Marine has also received an approval for a KRW 6.15 trillion (USD 5.45 billion) of state funding. Some USD 2.8 billion of the funds would be used to finance a number of new orders which the company placed with three shipyards in late September.
HMM signed formal contracts for twenty eco-friendly mega containerships with Daewoo Shipbuilding & Marine Engineering (DSME) and Samsung Heavy Industries (SHI), which would build seven and five 23,000 TEU containerships, while the third order for eight 15,000 TEU containerships went to Hyundai Heavy Industries (HHI).
The remaining sum would reportedly be used to buy container terminals, the Wall Street Journal said citing people close to the matter.
The efforts are a part of South Korean government's plans to strengthen its shipping industry, which witnessed a downward trend in the recent period. With the move, Asian governments are aiming to stand behind national carriers and local shipyards that build their vessels.
However, South Korea's investments have infuriated European shipowners and maritime technology industry, which recently called upon the European Commission and the EU Member States to take concrete and decisive actions against the country's "unfair trade practices and in favour of global playing field".
EU Trade Commission Cecilia Malmström, who recently spoke against unfair trade practices in the Far East, stressed that the European Commission "will do what is necessary to shield European shipowners, European shipyards and European maritime equipment manufacturers from the negative impact from competitive distortions resulting from massive subsidies from China and South Korea."
"The latest support measures from South Korea are clearly an example of unfair competitive distortions," SEA Europe Secretary General Christophe Tytgat said.
World Maritime News Staff