Spanish 2018 gas demand grows 4.4 pct YoY
Demand for natural gas in Spain has grown by 4.4 percent in 2018 year-on-year, reaching 287.3 TWh, according to the Spanish LNG terminal operator, Enagás.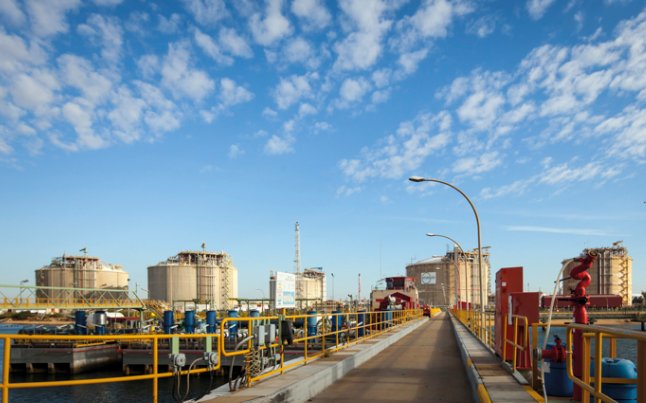 This increase is a consequence of the good performance shown by industrial demand and the positive evolution in domestic/commercial demand, Enagás said.
The demand for natural gas from industry has ended 2018 with an increase of 4 percent compared to the previous year, reflecting the positive evolution of the Spanish economy. Consumption has risen in most industrial sectors, particularly in the service sector.
In Spain, the industry currently accounts for 60 percent of the total demand for natural gas, which is an essential source of energy for many industrial sectors given its competitiveness, versatility and high calorific value.
Domestic/commercial demand has ended 2018 with more than a 7 percent growth.
Demand for natural gas as a source of electricity generation has ended the year at 61.9 TWh. This year has seen greater hydroelectric generation compared to 2017, which was an especially dry year.
With these statistics, the total demand for natural gas in Spain in 2018 has reached around 350 TWh, values similar to those registered the previous year, in which consumption grew by 9 percent.