Spanish August LNG imports dip
Liquefied natural gas imports into Spain during the month of August of 2020 slipped when compared to the corresponding month last year.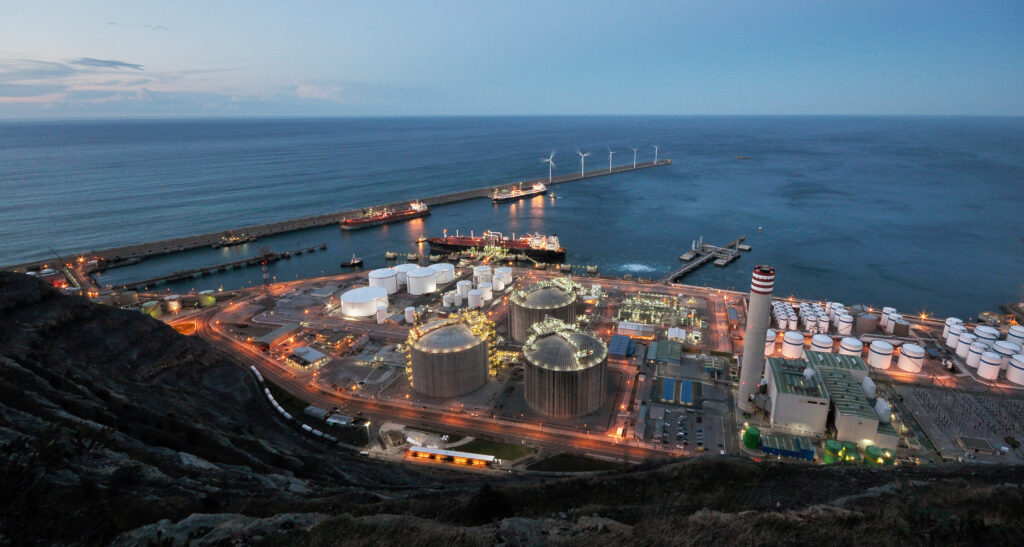 Spanish LNG terminal operator Enagás noted LNG imports for the month reached 22.6 TWh. This is a 13.2 per cent drop from the 26.1 TWh imported in August 2019.
For the year so far, LNG imports have hit 164.4 TWh, Enagás said.
Total natural gas imports, including piped supplies, slipped to 34 TWh. This compares to 38 TWh reported in August 2019.
Qatar was the top supplier during the month with 6.5 TWh delivered to Spain. Trinidad and Tobago delivered 3.9 TWh of LNG followed closely by Nigeria with 3.7 TWh.
Spain imported 2 TWh of Russian LNG, with further volumes coming from Norway (1.8 TWh), Algeria (1.6 TWh), United States (1 TWh), Angola (1 TWh) and Equatorial Guinea (0.9 TWh).
Spanish LNG import plants unloaded 22 cargoes in August 2020. This is 21.4 per cent below the 28 cargoes unloaded in August 2019.
However, Enagás' report shows that 122 reload operations took place in August, 83 at Mugardos LNG plant and 45 at the Barcelona facility. This compares to 45 loading operations in August 2019 that all took place at Huelva.
Truck loading operations also picked up in August 2020 with a total of 1,052 operations completed, 11.9 per cent up on 940 truck loading operation completed in August 2019.
Related news
List of related news articles