Spectrum Gets NOPSEMA Nod for Otway Basin Seismic
Spectrum has received formal approval from NOPSEMA for its Environment Plan that allows the acquisition of multi-client wide tow 3D seismic, gravity, and magnetic surveys over an industry prioritized area of the deepwater Otway Basin in South-East Australia.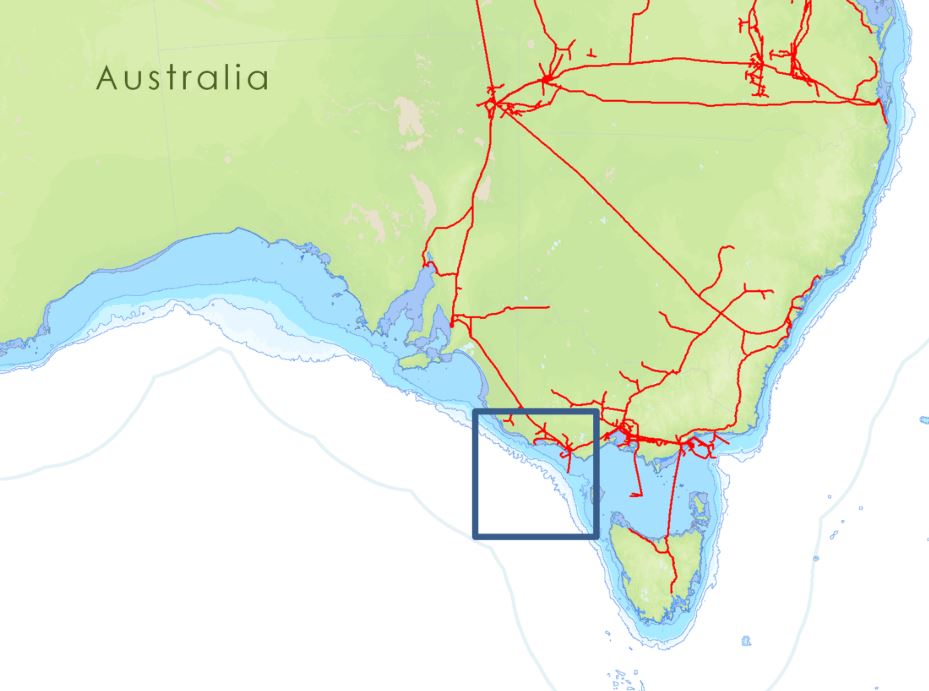 This 3D data coverage has been designed to target further gas and potentially oil plays in this underexplored deep water region prior to future government licensing rounds.
With infrastructure and production already established nearby the Otway Basin deepwater area has recently received increased industry focus.
Phase 1 of this new 3D acquisition totaling 6,500km2 is scheduled to start by October 01, 2019, with early data results available during Q1 2020.
Ian T Edwards, Spectrum's executive vice president for NW Europe and APAC, said: "Receiving this EP Approval from NOPSEMA is an enormous achievement for Spectrum and has been enabled by close consultation with Stakeholders and NOPSEMA over many months of detailed hard work. Spectrum hopes that this new wide tow multi-client 3D survey, designed to minimize vessel acquisition duration in the area, will be the building-block for industry to undertake an initial detailed technical review of the underlying, underexplored acreage. We believe that urgently needed additional hydrocarbon reserves could potentially exist which would greatly assist the authorities meet the growing demand for additional supplies in South-East Australia."