SPHI Marine scores Brunei LNG contract
SPHI Marine has won a 10-year contract to support operations at the Brunei liquefied natural gas export terminal in Lumut.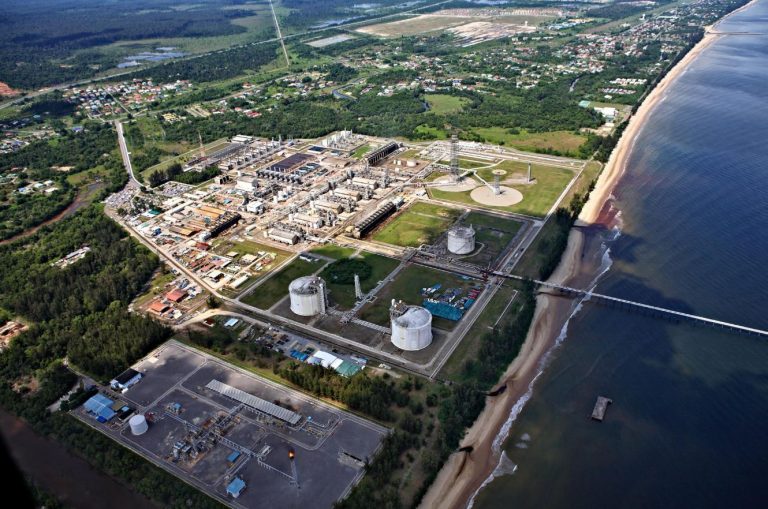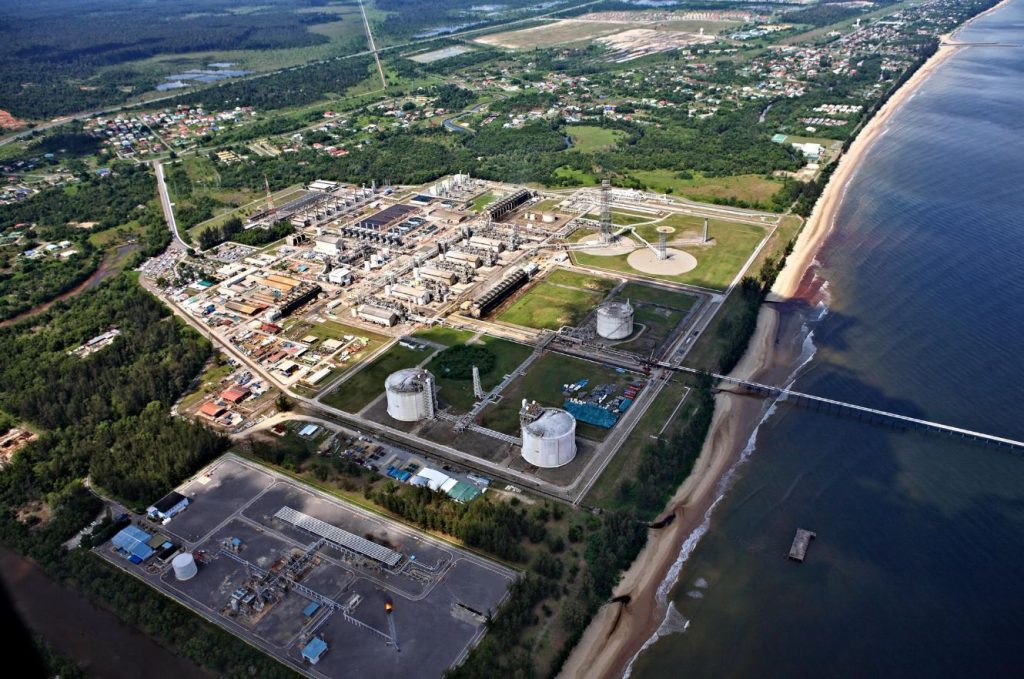 Brunei's SPHI Marine and the LNG terminal operator signed the deal on Monday, according to a joint statement.
The contract includes a five-year extension option.
Under the deal, SPHI will supply three terminal tugboats and one anchor handling tug to support Brunei LNG's shipping operations.
The Bruneian-owned and flagged vessels, also backed by a local bank, will replace Kotug's Rotortugs currently servicing the LNG plant.
Kotug said in a separate statement it would support SPHI's contract as part of a technical partnership deal signed between the duo.
The vessels will be technically managed by Kotug for the first period of the contract.
Based on a transition plan, the Dutch company will hand the management over to SPHI during the second part of the contract.
The SPHI Marine project team will manage the construction of the vessels and deliver them to Brunei LNG by 2022.
The 6.7 mtpa Brunei plant is one of the world's oldest LNG export facilities. It marked its 50th anniversary last year.
The plant owners include the government of Brunei with a 50% stake, and Shell and Mitsubishi with a 25% share, each.