Spirit taps Bibby for North Sea work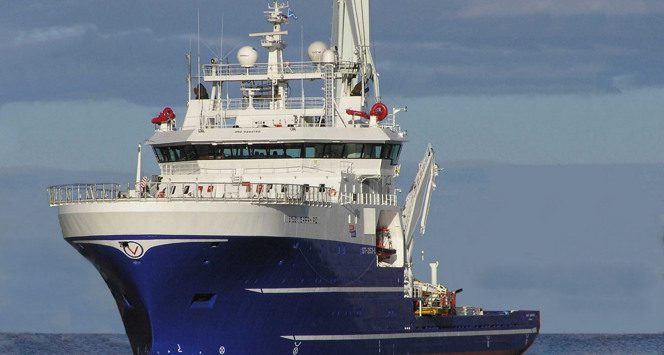 Bibby Offshore, a subsea services provider, has secured a fixed term framework agreement with an oil and gas operator, Spirit Energy.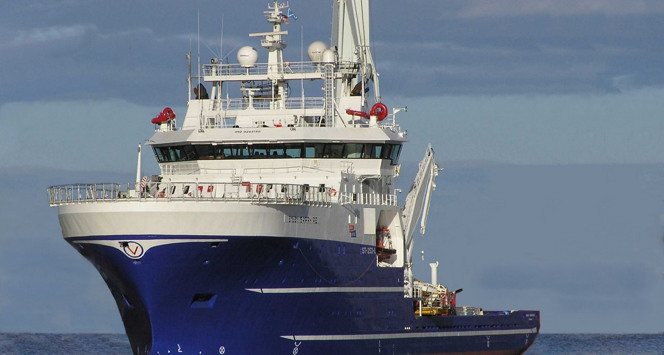 The two-year agreement, awarded in April, will see Bibby Offshore carry out inspection repair and maintenance (IRM) works, ROV inspection and subsea survey operations across a number of North Sea structures and pipelines, the subsea services provider said on Tuesday.
Bibby noted that this new agreement follows on from a previous five-year agreement.
The project will utilize Bibby Offshore's multi-role diving and ROV support vessel, Bibby Sapphire, a Quasar MKII work class ROV and two Seaeye Lynx observation class ROVs.
Howard Woodcock, chief executive of Bibby Offshore, said: "Having successfully delivered a varied program of workscopes across the company's Morecambe Bay assets, and North Sea pipelines and structures over the past five years, this latest agreement highlights the on-going confidence in our ability to deliver safe, on time, multi-scope operations to meet the needs of our client."
Spirit Energy has been working to extend the life of its Morecambe Bay gas fields off the UK since last year, aiming to boost output from the fields which already produce enough gas to heat 1.5 million UK homes.
Spirit in April launched a video of its operations in the Morecambe Bay showing the move of an accommodation jack-up barge, the GMS Endurance, from the normally-unmanned DP6 to DP8 platform.