Squadron takes full control of Port Kembla LNG project
Squadron Energy, led by the Australian billionaire Andrew Forrest, has taken full control of the Port Kembla LNG project.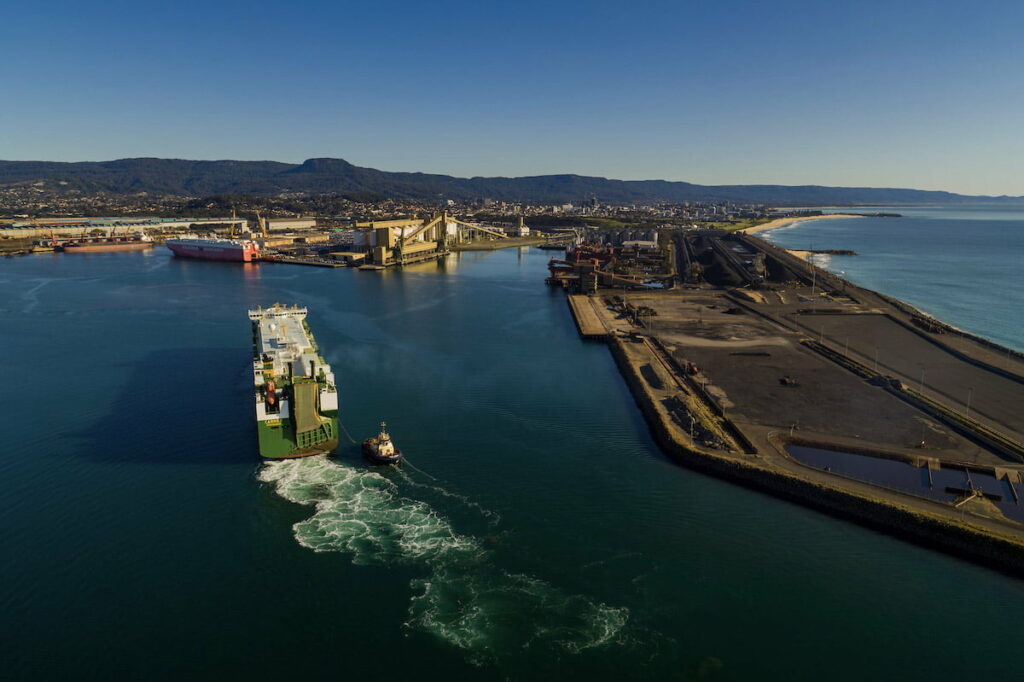 To remind, the project was proposed by Australian Industrial Energy (AIE), a company formed by Squadron Energy and Japan's Marubeni Corporation and JERA.
Under the new agreement, Squadron Energy has acquired JERA's 19.9 per cent and Marubeni's 30.1 per cent interest in the project moving to 100 per cent ownership and operatorship of AIE.
Commenting on the move to acquire JERA's and Marubeni's respective interests, Squadron Energy chairman Michael Masterman said, the company is focused on accelerating the project development.
"JERA and Marubeni have been excellent partners and have both indicated they remain open to future opportunities for targeted involvement in the AIE Port Kembla Gas Terminal project, including LNG procurement, and the development of an associated gas-fired power station," Masterman said.
JERA and Marubeni will continue with their substantial investments in Australia and will continue to actively explore for further investment options.
Squadron Energy is committed to the expedited development of the gas import terminal with the objective of having the capacity to supply 70 per cent of NSW's gas needs by late 2022.
To remind, construction of the project is expected to take around 14-16 months.
Work will consist largely of modifications to the existing Berth 101, where the FSRU will be moored for the duration of the project, and the construction of the natural gas pipeline connecting the PKGT to gas transmission infrastructure.
AIE has secured the Höegh Galleon from Norway's Höegh LNG as the FSRU for the project.