Statoil becomes Equinor as shareholders OK name change
Norwegian oil and gas giant Statoil has officially changed the name after the company's shareholders on Tuesday voted in favor of the proposed change of company name to Equinor ASA.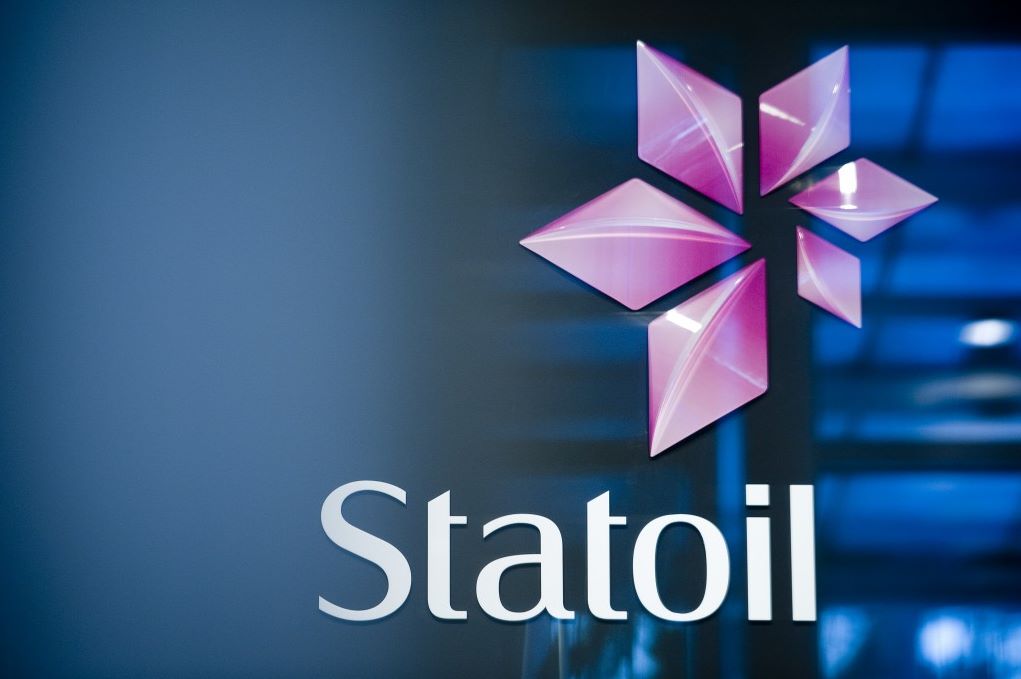 The company had on Monday said it expected to implement the name change from (and including) May 16, 2018. This also means that Tuesday, May 15, 2018, was expected to be the last day of trading on Oslo Børs under the ticker "STL". From May 16, 2018 (inclusive), the Company's shares are expected to trade on Oslo Børs under the new ticker "EQNR".
Statoil has said the name Equinor was formed by combining "equi", the starting point for words like equal, equality and equilibrium, and "nor"signaling a company proud of its Norwegian origin, and who wants to use this actively in its positioning.
Providing rationale for the proposed name change, chair of the board in Statoil, Jon Erik Reinhardsen said in March: "The world is changing, and so is Statoil. The biggest transition our modern-day energy systems have ever seen is underway, and we aim to be at the forefront of this development. Our strategy remains firm. The name Equinor reflects ongoing changes and supports the always safe, high value and low carbon strategy we outlined last year."
Statoil first proposed the named change to Equinor back in March, "to support the company's strategy and development as a broad energy company," as the company, mostly known for its offshore oil and gas operations, also invests in the offshore wind industry.
Statoil's President and CEO Eldar Sætre said in March the Norwegian continental shelf would remain "the backbone of our company, and we will use our Norwegian heritage in our positioning as we continue growing internationally within both oil, gas and renewable energy."
While working to become a broader energy company, and dropping "oil" from its name, Statoil is not really racing to ditch oil and gas, as one shareholder would hope.
Namely, during the Annual General Meeting yesterday, where the name change was approved, Statoil said that a proposal from a shareholder had been submitted in advance, suggesting that the board should present a strategy for business transformation "from producing energy from fossil sources to renewable energy to ensure the company's long-term sustainability and shareholder value." This proposal was not adopted.
Furthermore, Statoil said on Tuesday, a shareholder had proposed that Statoil ASA refrains from drilling exploration wells in PL859 (Korpfjell) and PL857 (Gjøkåsen), whilst the question of whether the licenses granted in the 23rd licensing round are illegal, is still pending in the court. The shareholder's proposal was not adopted.
 Offshore Energy Today Staff