Statoil gets consent to use new pipeline on Heidrun field
Norwegian oil company Statoil has received consent from the Petroleum Safety Authority (PSA) to use a replacement pipeline on the Heidrun field off Norway.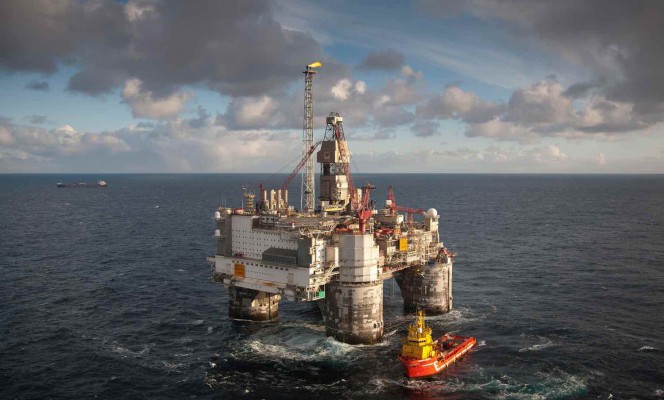 The PSA said on Thursday that the Norwegian oil and gas company would use the replacement pipeline between Heidrun and subsea structure E on the Heidrun field.
According to the safety body, the replacement of the Heidrun P-E pipeline is part of a project to develop and extend the life of Heidrun Nordflanken by 20 years.
The new pipeline will be installed in May/June 2018 with the anticipated start-up between July and September 2018.
As far as the Heidrun field is concerned, it is located on the Haltenbanken in the Norwegian Sea, 30 kilometers north-east of Åsgard.
The Heidrun field lies in some 350 meters of water on the Halten Bank in the Norwegian Sea. It has been developed with a floating concrete-hulled tension-leg platform (TLP) installed over a subsea template with 56 well slots. The field was brought on stream in 1995.