Stena Bulk Charters In Six Suezmaxes
Swedish tanker shipping company Stena Bulk said that it had expanded its fleet in the Sonangol Suezmax pool with the addition of six Suezmax tankers over the past six months.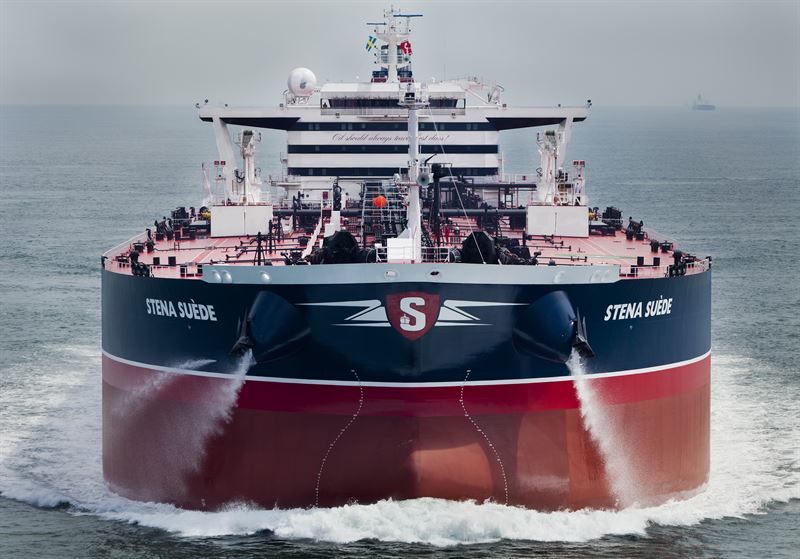 The ships in question are SKS Skeena, Istanbul, Almi Galaxy, Almi Voyager and Almi Sky.
The ships have been chartered in despite rather difficult market conditions in the sector and Stena Bulk believes that more tonnage will be hired soon.
"We are in a good position to expand our pool to about 30 Suezmax tankers and expect to do so with the help of partners and chartered tonnage. We are continuously evaluating the market and acting accordingly," says Erik Hånell, President & CEO of Stena Bulk.
As indicated by Hånell, the pool arrangement has many advantages, including logistic, exposure to a larger market position and an opportunity to spread the risks resulting from the fluctuations in a volatile market.
The Sonangol Suezmax pool, which was established in 2005, currently consists of 25 Suezmax tankers with an average age of seven years. Out of these, 6 are time chartered and 3 are under commercial management.
The pool is operated in the form of a joint venture owned on a 50-50 basis by Stena Bulk and the Angolan state-owned oil company Sonangol.
Stena Bulk's offices in Gothenburg, Houston and Singapore are responsible for operating and chartering of the vessels in the pool, which are deployed in the open spot market worldwide.