Stena Bulk Sets Up New Tanker JV with Bay Crest Management
Swedish tanker shipping company Stena Bulk has partnered up with Singapore-based Bay Crest Management in an effort to expand its presence in Asia.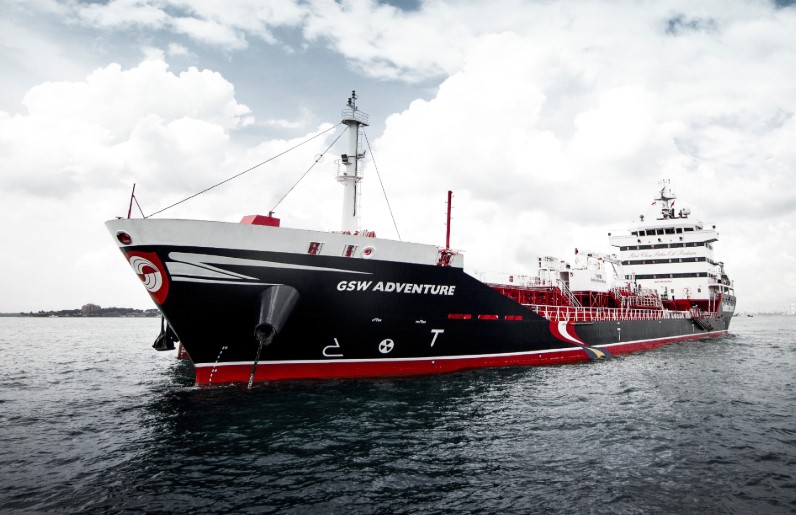 Namely, Golden-Agri Stena, a joint venture between Stena Bulk and Golden Agri-Resources, and Bay Crest Management have formed a new joint venture, GSB Tankers.
Set to commence operation on January 1, 2019, the new company was established to undertake the operation and commercial management of chemical tankers. Apart from its headquarters in Singapore, GSB Tankers will have offices in both Dubai and Japan.
The joint venture will initially manage eighteen chemical tankers with the aim of managing thirty chemical tankers within the next two years.
"After six very successful years operating and managing intermediate-sized chemical tankers, Golden-Agri Stena aspires to enhance its involvement in the chemicals cargo trade through operating and managing stainless steel tankers. Bay Crest offers excellent experience and network for us to jointly attain the aspiration," Björn Stignor, Managing Director of Golden-Agri Stena.