Stena Drilling teams up with blockchain start-up in digitalisation push
Aberdeen-based drilling contractor Stena Drilling has entered into a partnership with a Cambridge-based blockchain technology start-up SmartChainServices (SCS) to develop further smart solutions for the energy sector.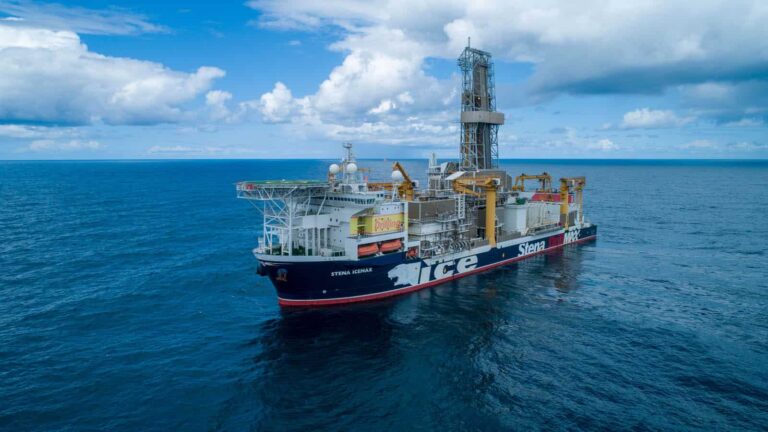 The companies intend to work together to revolutionise the payment cycle based on key project and contractual milestones such as speed, performance and carbon intensity, according to Stena's statement on Wednesday.
"Over the past six months, it has become clear that blockchain smart contract technology has the potential to transform how the energy sector does business," commented Colin Dawson, Digital Business Transformation Manager of Stena Drilling.
"We have a unique vantage point for this technology development as we continue to advance our own digital transformation. The sector faces tighter scrutiny around ESG from investors and society as the energy transition takes hold, and smart contract solutions offer a transparent way to demonstrate impact via tracking Scope 1 emissions at the rig, for example," elaborated Dawson.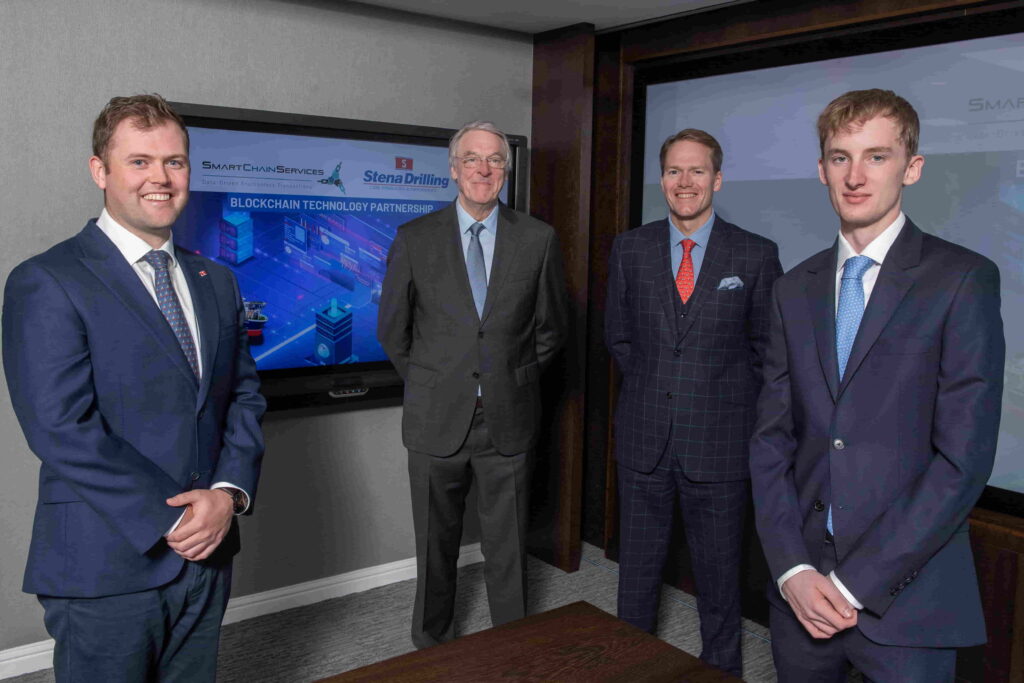 Stena acquired a minority stake and established a three-year partnership with SCS, following a six-month proof of value project. During this project, Stena applied the power of SCS' ClearDapp technology – a blockchain and smart contract solution – to reduce and eventually eliminate complex transactions related to IADC reporting and payment-for-rig-performance.
The companies' goal is to automate and execute the payment cycle. Therefore, the technology partnership is expected to provide a new range of contractual models based on milestones such as drilling speed, carbon intensity or fuel usage, which will be automatically validated through data.
"There's a huge opportunity for those in the sector that adopt blockchain technology to reduce admin burden, track transparency and reduce cost. Together, over the next twelve months, we will work very closely with the Stena Drilling team to fundamentally change business models in the energy sector, particularly those based on drilling performance," explained John Hanson, CEO of SCS.
In collaboration with a major oilfield operator, Stena Drilling and SCS have scheduled a trial for the ClearDapp solution – its flagship DLT/blockchain application built on R3's Corda platform – with live data for the fourth quarter of 2021.
Furthermore, SCS plans to deliver peer-to-peer transactions via the beta version of Corda's 'payment' module/SDK in the first quarter of 2022.
Earlier this year, Stena Drilling acquired a 30 per cent stake in Intebloc as part of its strategy to position itself as one of the most digitally efficient and sustainable drilling contractors globally. Intebloc is a specialist digital lifting technology solutions provider dedicated to improving the safety and productivity of offshore lifting operations.
In recent news, it was reported that a Stena Drilling-owned rig was used to drill the Evelyn development well, located in the UK North Sea.