Stena Line Eyes New Initiatives in Sustainable Shipping
Swedish ferry company Stena Line has described initiatives, improvements and challenges in the operations from the sustainability perspective as well as results on targets in its third sustainability review.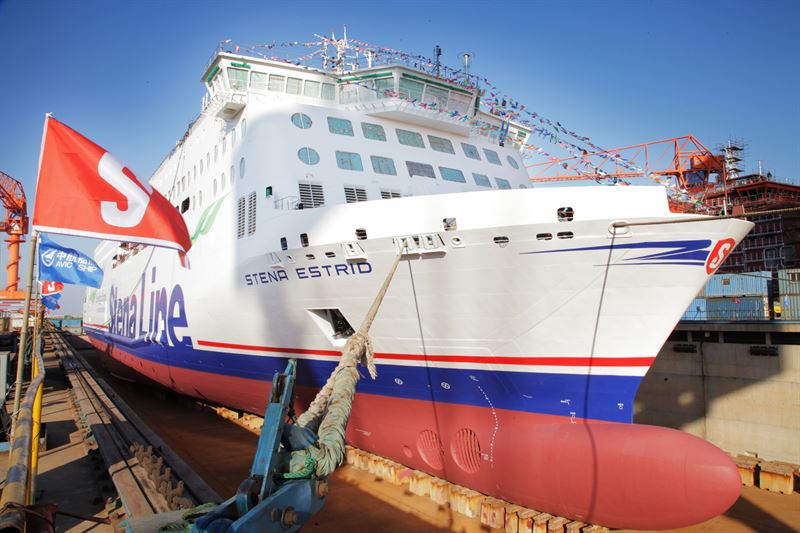 The review titled 'A Sustainable Journey' also highlighted the main initiatives the company has worked on during the past year, which include AI assisted vessels to save fuel, battery power propulsion, huge reduction of single use plastic on board, continued low level of crew and passenger accidents and an increased rate of female leaders.
"The past year we have had exiting developments pairing artificial intelligence with the know-how of our experienced employees on-board as well as increased focus on electrification. We have continued our efforts within crew and passenger safety as well as launched a new initiative for more diversity in our operations," Niclas Mårtensson, Stena Line CEO, said.
Stena Lines sustainability strategy is divided into five focus areas tied to the UN Global Goals for sustainable development with ambitious targets set in each focus area. These are equality & inclusion, good health & wellbeing, clean energy, responsible consumption, life below water.
"Our industry has a big challenge with our fossil dependence and our total carbon emissions increased in line with freight volumes so we have more to do in this area. The initiatives started within electrification are relatively new to our industry but extremely important going forward as we gradually move to low-carbon operations," said Erik Lewenhaupt, Head of Sustainability, said.