Stena scores FEED job for jettyless LNG tech deployment in Vietnam
Stena Power & LNG Solutions has been contracted to provide front-end engineering design for the use of its jettyless LNG solutions at Delta Offshore Energy's LNG-to-power project in Vietnam.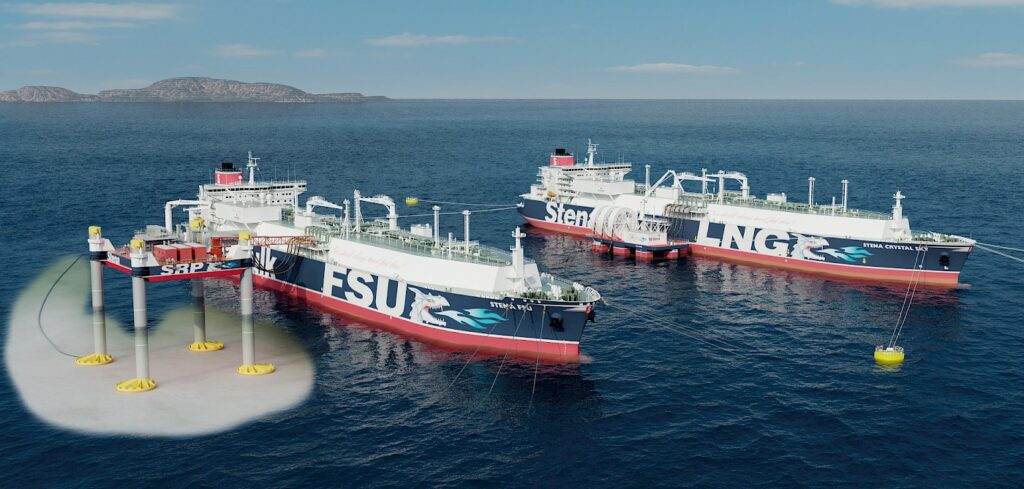 DOE will employ Stena's Jettyless Floating Terminal (JFT) and Self-installing Regas Platform (SRP) to assist in providing energy to the 3200MW power plant project to be located at Bac Lieu province in the Mekong Delta.
A technology license agreement was previously reached in August 2020 for DOE to utilize Stena's proprietary jettyless technology.
Svein Hellesmark, chief technology officer, Stena Power & LNG Solutions, said, "The FEED agreement is a pivotal milestone in our service provision to Delta Offshore Energy for this important, large-scale energy infrastructure project in Vietnam."
Bobby Quintos, managing director of Delta Offshore Energy added, "The Jettyless Floating Terminal and the Self-Installing Regas Platform are key components of our LNG-to-power solution for Bac Lieu. They allow us to position the LNG receiving terminal offshore, and thereby to minimize the project's impact on land and on the coastline of Bac Lieu."
He noted that this benefits the province because the coast sustains shrimp farms, mangroves and salt beds, all of which are important to the regional economy and environment.
The JFT and SRP will be located approximately 40 kilometers off the Vietnam shoreline.
The FEED will include detailed model testing to ensure optimum performance with the environmental conditions in the Mekong Delta.
The JFT unit contains all the required equipment, systems and safety features normally installed on a jetty. It can be adapted for all LNG carriers from small distribution/bunker vessels to the largest existing LNG carriers.